As of now, all of our game servers are back online, at limited functionality. Some players may not be able to join just yet, and please be wary that the servers can and may go back down again at any time. Though the servers are up, the maintenance and set up process is not 100% complete. Remember, you should notice an improvement in ping, overall sever network and latency, capacity, and all things generally network related, so as our provider claims. I would like to sincerely apologize for the long downtime and any inconvenience, however, this was out of our hands and was certainly not expressed to take this long by the words of our server provider. This kind of situation should not occur again. We will keep you posted with any other important information that may need to be shared. Meanwhile, you're of course, welcome to hop on and play if you can.
Update: As of 10/21/2019 at 1 PM CST, all servers should be stable and everything is back to normal. We hope to see everyone again soon!
Enjoy!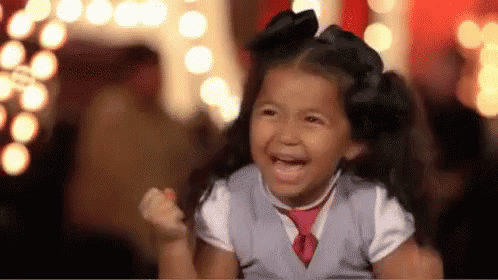 Don't disrespect me, I'm your Dad.
"The best executive is the one who has enough sense to pick good men to do what needs to be
done, and the self-restraint to keep from meddling with them while they do it."
- Theodore Roosevelt 
Expand Signature