(1) What is your name and SteamID? - STEAM_0:0:36167560 , Sir Floki Crown-Dragon
(2) What is their name? - Danreh Pickens, Danny Avada, Myranda Nova Aeternalis, Edgar Nova 
(3) What is their SteamID? - 
Danreh Pickens - STEAM_0:1:56515980
Danny Avada -  STEAM_0:1:45906952
Myranda Nova Aeternalis - STEAM_0:1:182282709
Edgar Nova - STEAM_0:1:37952926
(4) What did they do wrong? - 
Danreh Pickens  - Failure and refusal to enforce server rules ( class time, in the courtyard, letting many people but especially a prefect ( Larry Hooman ) to micspam instead of doing his job as a prefect ), wearing SS uniform on the server, breaking server rule himself ( failrp name  )
Danny Avada- Failure and refusal to enforce server rules ( class time, in the courtyard, letting many people but especially a prefect ( Larry Hooman ) to micspam instead of doing his job as a prefect ) , breaking server rules ( micspam, failrp name ) himself.
Myranda Nova Aeternalis - Admitting to breaking the server rules she agreed to enforce on a regular basis.
Edgar Nova - Refusal to enforce several rules. In his view, prefects who can only enforce server rp rules unless prefect law, can actually enforce server rule ( micspam , with no pts ) with staff on. Prefects  are not staff, they cannot punish for micspam as it is a server rule and not a roleplay one ( unless of course pts, which wasn't the case ).
(5) What Rank are they? (Find this here) - 
Danreh Pickens - Moderator
Danny Avada - Moderator
Myranda Nova Aeternalis - Moderator
Edgar Nova - Admin
(6) Evidence. (Must be provided: BAN MESSAGES ARE NOT EVIDENCE) -
Edgar Nova - 
https://steamcommunity.com/sharedfiles/f...1583036609
https://steamcommunity.com/sharedfiles/f...1583036955
https://steamcommunity.com/sharedfiles/f...1583037129
https://steamcommunity.com/sharedfiles/f...1583037510
Myranda Nova Aeternalis - 
Danreh Pickens and Danny Avada -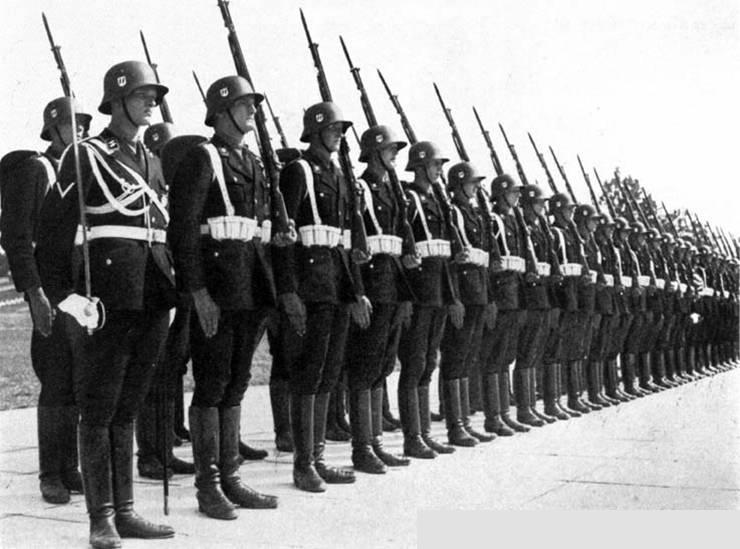 Former Admin of Hogwarts RP
                                            2017.01.11 - 2017.09.02