Hello my Lovelys 
So this weeks game night is gonna be voted on by you guys like last weeks. 
you can vote on anything from
 Borderlands 2- Team Fortress 2 
Can be free to none free games 
Some rules for suggesting a game-
1. needs to be a multiplayer game
2. a minimum of 4 slots if it is a multiplayer game 
3. needs to be appropriate
4.must be fun!!
I will announce the game a day befor or the morning of game night!!
hope to see you all there <3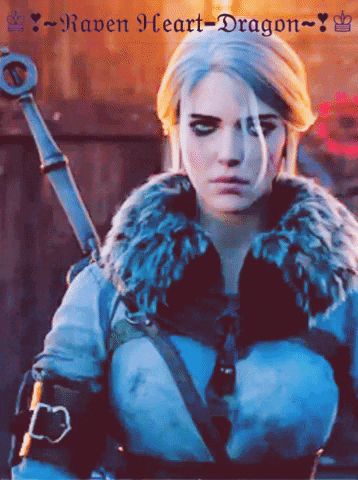 The name is Raven
✧
Joined March 9th 2016
✧
✧Turq the dragon
✧
✧Obscurity✧
Love many things, for therein lies the true strength, and whosoever loves much performs much, and can accomplish much, and what is done in love is done well.