As much as I love L4d2 we can always do some personal game nights. Let's go for Skribblio for a bigger group.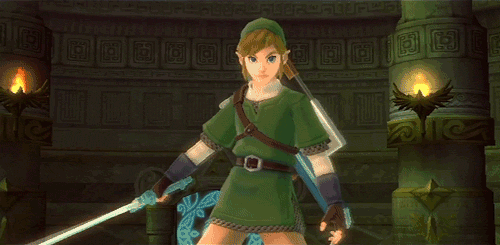 Look at me, don't you see
All the pain you've brought to me?
Soon you'll see, what you've done
For my song has just begun
Listen to my Song of Storms...