Definitely -1
Hello! tbh i see no reason why you should be unbanned and i am trying very hard to find one. You should know the rules from the first time you joined, you were very disrespectful, you RDMed staff and disrespected Lila. Like others have said i would have permabanned you as well. In this ban appeal you are not apologetic at all, just very rude and have clearly shown that you have not learnt your lesson.
Now, i want an answer to this question, a legit answer, that means not a rude and dumb one...
Why should we unban you?
(You can reply in another response or edit your ban appeal for this question.)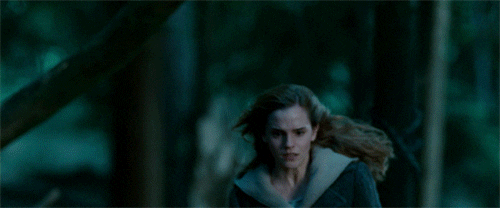 Mother of Carla Avada Tolkien