Sir Arthur, born by the Storm, forged by the Dragon Fire and son of the Solar light, Heir of Dragonfyre, Messenger of Stormwind and Descendant of Solaris house is back.
Some of you may know him and some of you may not, but it doesn't matter, he will offer to all of you the possibility to know him. Last time he came between us was seven months ago and he was angry. His families forgot him, his friends abandoned him, his enemies greeted him victorious.
But now he's ready to start over, he's ready to start a new life for better or worse. He's coming back to Hogwarts, his old house, where it all began. He's here to honor his name and his houses and to revive his glorious origins.
Welcome back Arthur, Protector of Dragonfyre Family, Lord of Stormwind and Solaris houses, Servant of Light and Darkness, Knight of the Light and Prince of Evil.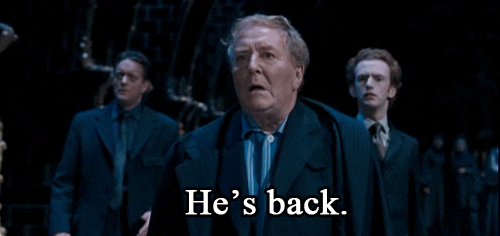 ---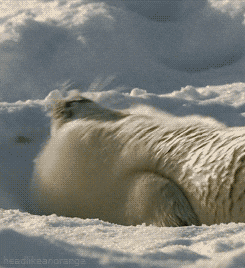 - Joined SBS HogwartsRP - March 2018 -
- Loyal Son of Bubsy Dragonfyre - May 2018 -
- Became VIP - June 2018 -
- Became Trial Moderator - 24th June 2019 -
- Became Full Moderator - July 2019 -
Expand Signature