**DISCLAIMER: 
https://starbystargaming.com/showthread.php?tid=4724
(1) What is your In-game name & Steam ID? - STEAM_0:0:452917486
(1a) Have you read through the Common Suggestions and Answers post? -
Yes i have.
(2) What is your suggestion? -
Make a rule that states
"No healing in the middle of combat at the quidditch pitch"
. The player can heal when they are not in combat.
(3) What made you feel that this change was necessary or would make a great addition? -
On many occasions and for many other players it is super difficult to kill another player especially as a LF when the opponent is healing every time their low on health. It makes it even harder to kill them when there spongifying around all the time. I'm trying to make it balanced between the LF and DF.


(4) What could be possible negatives if your suggestion were to be added? -
More restrictions on the server and a small majority of players complaining.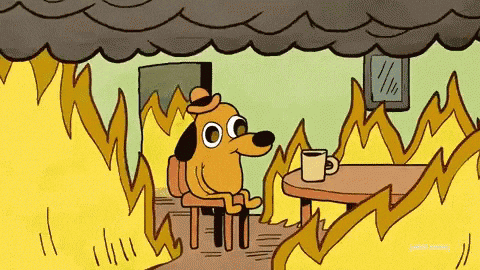 Hogwarts - San Mercy-Heart
Expand Signature