Neutral to
+1
I adored your creative beautiful builds and i'm so excited to see them again if you get accepted.
I know you have more than enough capability to go for major events.
It might not be your thing but maybe some in a while would be totally fine in my books.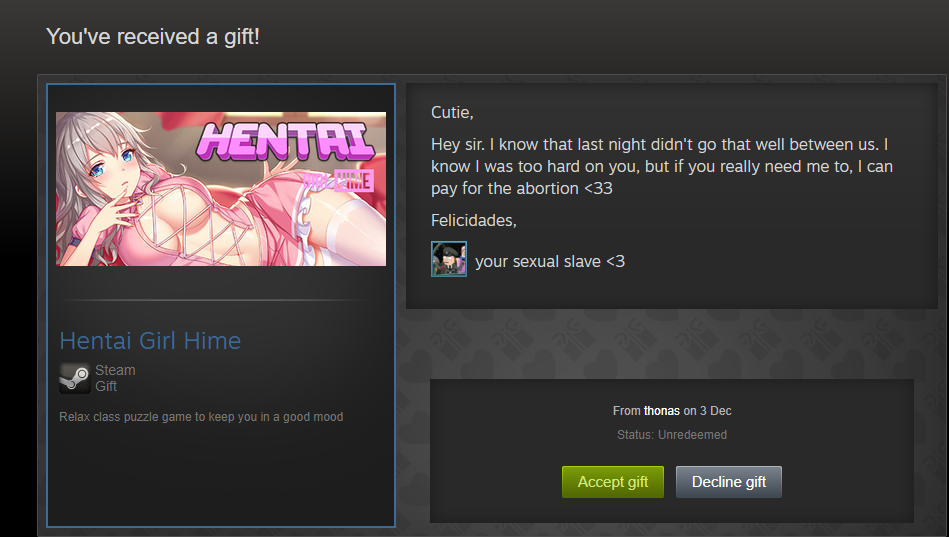 Expand Signature