(06-09-2019, 12:09 PM)

DOC JACOB Wrote:

-1

I dont think you deserve that position of power. I see that you are trying very hard to not break any rules but try a little harder. Your past staff applications all got locked due to rule breaking. Which makes it look amusing and funny to some. And you once told me you tend to forget certain server rules due to "being alot". Causing another rule breaking and a thread lock to another staff application. Astaff memeber is supposed to memorize every rule.




If you can do 30 days without getting banned then I might have some reconsiderations.
You are being a bit rude here. My past apps got locked due to Forum Rules, i said i tend to forget them sometimes so i read over them daily. I have no idea where you for due to 'being alot' cause, i didn't say that. I know the server rules, i know all 10 of them and the unwritten ones. Its the forum ones i have a hard time with which i am working on.
Thank you everyone for the comments.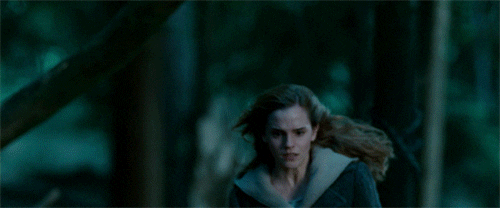 Expand Signature