06-12-2019, 03:05 AM (This post was last modified: 06-12-2019, 03:08 AM by Nick Greengrass.)
**DISCLAIMER: 
https://starbystargaming.com/showthread.php?tid=4724
@
Enzoe Animus-Knight
(1) What is your In-game name & Steam ID? - STEAM_0:0:88428788
(1a) Have you read through the Common Suggestions and Answers post? - Yes
(2) What is your suggestion? - Apparently there's a new building dedicated to the allied neutrals. Now I don't have mind having buildings dedicated to custom classes but please don't add unfair advantages the building has a hidden button and you cannot access the button to open the door from outside. If you want to add buildings like this please don't allow pvp there or the selling of snatches it just ruins the fun.
I don't mind that theres a building it's the fact that you can fade in the door kill people and fade it out and we can't do jack shit about it
(3) What made you feel that this change was necessary or would make a great addition? - There shouldn't be extra advantages for
LIMITED
 Jobs 
(4) What could be possible negatives if your suggestion were to be added? - People who have the advantages because of the buildings might be upset about this change.
These screenshots are of the building that was up today. 
 As you can see there is no way to access it
https://gyazo.com/aed4605d3f9eff50d89e3be6434b02fa
https://gyazo.com/99748ddb39b4cd6f2e4e76c4e85d4466
These 2 Clips that I got show how he has to fade it in and out using a hotkey providing another unfair advantage where you can't get in or damage him at all
https://clips.twitch.tv/NimbleCoyCheetahFreakinStinkin
https://clips.twitch.tv/FlirtyBeautifulM...appaWealth
Edit 1: Corrected Gramatical Error
Edit 2: Changed the word Neutral to Allied Neutral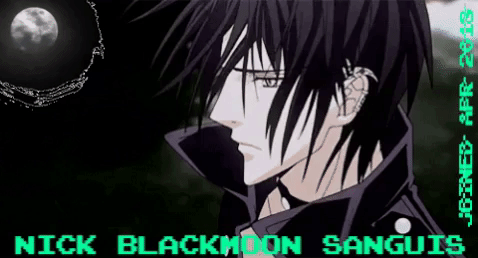 "I mean we gotta go fast don't we" Raven 2K18
Became VIP April 23rd, 2018
Accepted As Trial Mod July 2nd, 2018
Became Full Mod July 15th, 2018 (Not Staff Anymore)
"

Life moves pretty fast. If you don't stop and look around once in a while, you could miss it.

"