01-13-2021, 06:28 PM (This post was last modified: 01-13-2021, 07:32 PM by Bathilda Blackthorn.)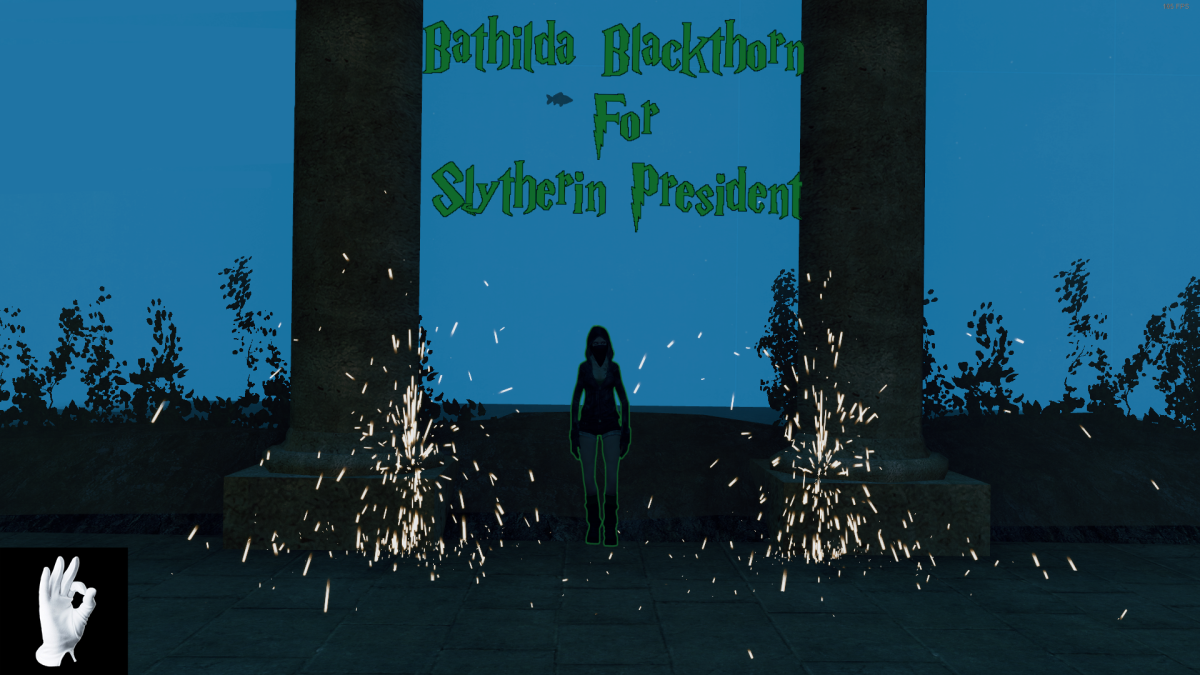 As Slytherins we have always had to put up with a lot of hate from the other houses, but no more, we will not be identified as the house where all evil wizards come from but me with as president I will change that!
The qualities of a Sl
ytherin are ambition, cunning, leadership and resourcefulness and
I believe that I have
all of those qualities and more. 
If you vote for me 
here is what I have
to bring

:
 Slytherin students will receive their homework and spells 1st in every class and will only be equipped with the latest brooms during quidditch 
Brand new uniforms for all of Slytherin House
I also promise to be there for every student in their time of need. If you need galleons, I got you. If you need a shoulder to cry on, I got you! 
We will be respected by the other houses along with us respecting the other houses.
It is important for us as a house to stick together and help each other! 
WE AS A HOUSE WILL BE ON TOP!!! 
Vote Bathilda Blackthorn for Slytherin President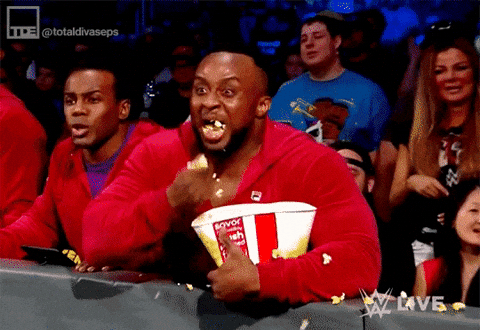 Expand Signature