**DISCLAIMER: 
https://starbystargaming.com/showthread.php?tid=4724
(1) What is your In-game name & Steam ID? - Alex Cholevas
(1a) Have you read through the Common Suggestions and Answers post? -  Yes
(2) What is your suggestion? - Rename spongify because spongify is the softening charm its ridiculous. New name Alarte Ascendare.
(3) What made you feel that this change was necessary or would make a great addition? - Its just a name. 
(4) What could be possible negatives if your suggestion were to be added? - No negatives!!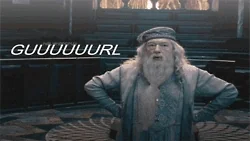 'You degrade this coven with your pettiness'
THE DARK LORD HAS SPOKEN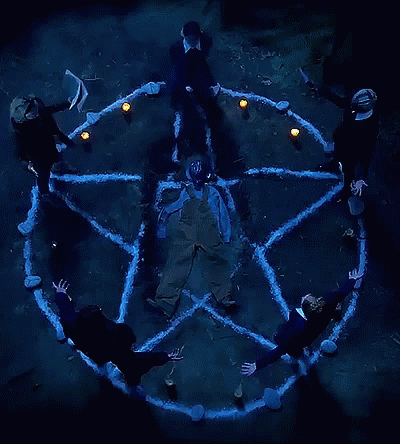 Expand Signature