Gryffindor Council 
Hello as the New President of Gryffindor i thank you for all your votes to begin with its a real honor to be given this chance to become the Gyrffindor President. 
My nice Vice President is Evelyn Sinistra-Salvia and we both will be doing our best to Improve Hogwarts for out Fellow Gryffindor, But we will be needing help, so
we have decided to announce that we will be needing a Council for Gryffindor to assure the best and only the best happens for our Lovely House, we will be needing people 
who can go the Extra mile for the Students and help them with there day to day activities,
 so if you feel like you are up for the task feel free to apply.
The Roles in the Council 
that are there to grab are, 
Council - You are there to help out with what ever needs doing around the school.
Following Roles in the Team 
1. What is your Ingame Name  -
2. What's your year and Prestige - 
3. Why do you want to be apart of the Gryffindor Council? - 
4. What is your Timezone - 
5. What is your discord (If you dont want to share it you can add me on discord to confirm it (Jacktot#1577) - 
Me and my Vice President will be Choosing the best applicants for the roles of the council and the person with the best app will be granted Council Manager.
Good Luck and hope to see you around.
P.S you can be removed from the Council if the VP or The President sees fit. 
  Gryffindor President -  12/02/2020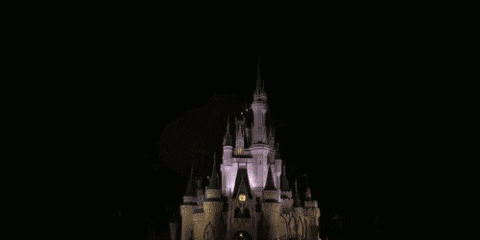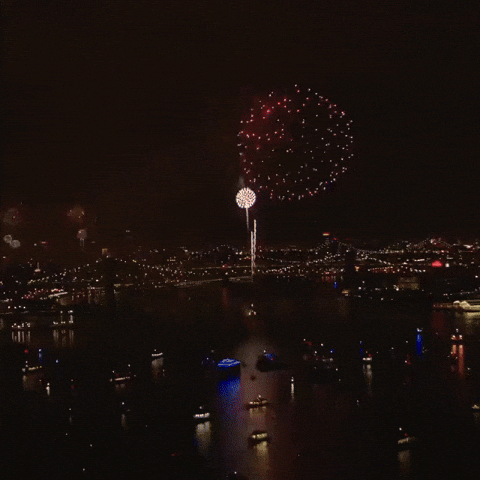 Expand Signature