12-20-2019, 05:04 PM
Let's start a form aids! In 1984 Bob Geldof and Midge Ure wrote a song that made monies for charities.
Game is simple, just add the next line of lyrics from the famous song, I'll start! Merry Xmas ya filthy animals. 
It's Christmas time, there's no need to be afraid
I am Reidie, hear my hair.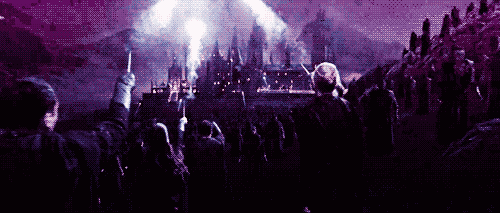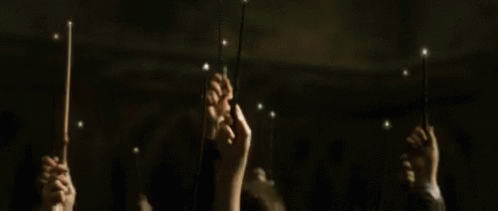 Got dat VIP - December 2017
Got dat Master Prestige - November 2018
Expand Signature