What games are you guys currently obsessed with or playing casually right now? I want to know about it. ESPECIALLY horror

(Any good horror movie recommendations accepted too)

. 
(Aside from Garrys mod obviously)

. 
Currently

, I am addicted to Planet Zoo and those damned campaigns. I'm only 6? campaigns away from finishing the story though. It's pretty much a blast from the past from Zoo Tycoon, except better. Some of the people who worked on Zoo Tycoon also worked on this game as well. It's more complicated, but it's crazy how there's not many limits and the customization is very similar to the sims. My only complaint is the guests can't get eaten, because I tried for thirty minutes. I'd suggest giving it a try. Possibly when the price goes down if you're not big into management games. A bit of advice, play the first two or three career modes as they're tutorials. You'll need them.
Once my Planet Zoo bug is gone, I might get serious about Kingdom Come: Deliverance or maybe finishing Jurassic World Evolution Campaign

(Dino zoo management game)

. At least in that game you can release dinos and cause major havoc. We'll see. 
What about you guys? I'm always itching to know about more games. I'm sure you guys are too.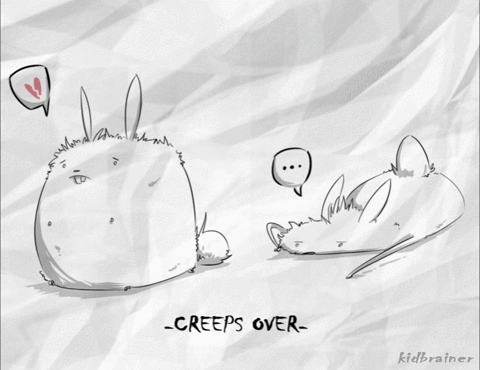 Expand Signature