(1.) What is your SteamID? - 


STEAM_0:1:238102508
(1a) What is your most recent ingame name? - 
(1b) What is your current year level in-game? (MUST be 7th to apply.) -


Year 5 - Prestige 1
(2.) What Timezone do you live in? - 


EST (Eastern Standard Time)
(2a) Please put what times you are most active in CST (Chicago US), so the managers know when they can expect to see you. - 


I am usually Active in CST around 4pm to maybe 2am
(3.) How old are you? - 


17
(4.) When did you first join our server and how did you discover it? - 


I first Discovered SBS around January of 2019 and mostly only played the Clone Wars Server but around 4 to 5 months ago I started playing the Hogwarts server More Regularly to Meet more people inside of the SBS Community and become More apart of it myself and ever since I did that I have loved playing on the HogWarts server ever since.
(4a) How can we be sure you will stay active and loyal (with your time) to Star by Star? - 
I am very well Associated 
a Lot of members of the SBS community and almost all my friends are in the SBS Community Im Loyal to all the SBS Servers and are active Daily on all of them and I never see myself leaving any SBS Servers.
(4b) Do you understand you can be let go at ANY time for inactivity? - 


I Completely Understand.
(5.) Do you understand and agree to not only comply with, but also enforce the rules of the Server when necessary? - 


I understand the Rules, and Agree to Enforce the Rules at all times.
(5a) When listing the rules please explain what they mean to show that you understand them.
 1:
No FailRP
 Fail Roleplay is when you Do anything that your RP Character wouldn't Like Killing yourself, And just basically not Playing Your Character Correctly. 
 2:
  
Be respectful towards other players and staff

Do Not be Rude to any Player or Staff and calling them Discriminating names or Any type of Hate speech towards anyone, Treat everyone on the Server with Respect.


(You must Give Respect to Earn Respect)
 3:


No RDMing.
also meaning No Random Deathmatch means to not kill anyone out of RP for no reason like killing a Student as another Student, The only time you should be able to kill is if it is lock down and you are a Light force or Dark Force, If a Snatcher kills it's Snatch, Or if a Dark Force is Revealed.
 4:

Obey staff and RP leaders.
If Staff or and RP leader tells you what to do you must obey or there can me consequences, If a Prefect Tells you to go to class you must obey that or you will be sent to detention or if an Admin tells you to stop Micspamming,ERPing etc. you must obey or you will be punished.

(Always Obey Staff)
 5:
Do not freespell (Casting Spells without reason)
Freespelling is when you use certain Spells out of RP, Like Verdimilliousing A student for no reason or Stupefying them over and over. Freespelling is usually handle by the Prefects.


 6:
No Meta-Gaming.
Meta-gaming is when you use your Out of Character knowledge and bring it into RP, Like being Snatched and then announcing it in Chat for someone to help you.
 7:
Do not mic/chat spam.
Mic Spam is when you are Constantly yelling in your mic, Using a Soundboard or Playing music/Singing into your mic.
Chat Spam is when you saying something or the same thing/Phrase in Chat and type over and over again constantly.
 8:
Advert is for RP purposes/Leaders only.
Advert is only for someone that need to Announce something in RP, Like A Prefects RFD, A teacher announcing PTS, or a Snatcher Selling his/her Snatch.
 9:
No ERP
Also meaning Erotic Roleplay is when you say anything Sexual or do something in game with your character sexually, Like A character crouching back and forth in front of someone, Or Spam crouching behind a Character doing Sexual Gestures.
 10:
Do not avoid the AFK system
Avoiding the AFK system is when you or inactive and using either a Macro or something in game to make you not get kick from the server in the 20 minute period. Most common Exploit is Hiding and going into the Console and typing +Left or +right.
(5b) Expain what the term "minge" means, when referring to a player on the server - 
A minge is a person that only comes on the the server to antagonize other players and has no Intent to RP at all and Ruins the experience of RP for everyone else, They will do anything on the server to just break the rules for their own enjoyment.
(6.) Tell us about yourself and why you want to be staff on SBS? (100 words or less) - 


Im not really an interesting person but what I can say is that Im very hardworking on whatever i'm tasked with and am pretty good with Problem solver when something is thrown my way, I would Like to become staff to Help on the Server with any problems that need to be solve and just always be there to help if someone needs me to be. and I also want to help fill the gaps of when there are no staff on just to help the server and Players out if they need it.
(7.) What do you feel you need to improve on the most? - 


 I do not know what I need to really improve on I've never had any criticism on what I need to improve But it would be appreciated if someone would give me any
(8.) How would having you on staff benefit our server and what sets you apart from the rest of the applicants? - 


When im on the server most of the time in those 10+ Hours it is Majority Prefect Law which is Usually Chaos, The Benefit I bring is taking the Time that usually would be taken care of by Prefect back into Staffs hand and would be dealt Properly by Staff when it comes up.
(9.) Have you been staff/are currently on any other servers? If so, which ones? (List them if possible) - 


SBS Clone Wars - Mod x2
Synergy Roleplay - Admin
(10.) Have you ever been banned on any Garrys Mod/SBS servers? If yes, then please list when, how long, and the reason. - 


I have been Banned 2 times in SBS both on Clone wars
1st Ban: RDMx1 2 Hours
2nd Ban: RDMx1 1 Day
(11.) Are the Server staff or the players more important? Why? - 


Players are always more important to the Server because without them there would be no Server to moderate, Staff are simply there to help Guide the Server in the Right direction and Keep it a Nice and Fun place to Hangout and RP
(12) How would you rate your skills overall out of 10 (EX: Patience, response time, etc) - 
Patience 8.5/10 - As Being Recent Staff It Has Improved my Skills as Moderator and has made me more Patient When handling situation that need to be Handled.
Response 9/10 - At anytime I am ready to help with a Situation that needs to be solved and Help out in anyway possible Quickly, At any time I am Available on the Teamspeak And Discord
Communication 9/10 - My Mic is very clear and I can speak Clearly and Loud enough for People to Hear.
ULX Knowledge 9.5/10 - ULX is Very Easy to Use for me I know most of the commands and I know when to use Commands when it is Necessary.
(13.) If you do not know how to handle a situation in a mod-sit, what do you do? - 


If I do not Know how to Handle a Sit, I would simply ask for help from another Staff member and If none is on I would ask for help in the Staff Chat of Discord.
(14.) You understand and realize, that by applying for staff on the server also means, that you are sacrificing the complete freedom of being able to RP freely all the time without any interruptions, and are obligated to handle all server issues at hand no matter the situation? - 
I Understand and Im willing to sacrifice my RP for the Responsibility that Staff have.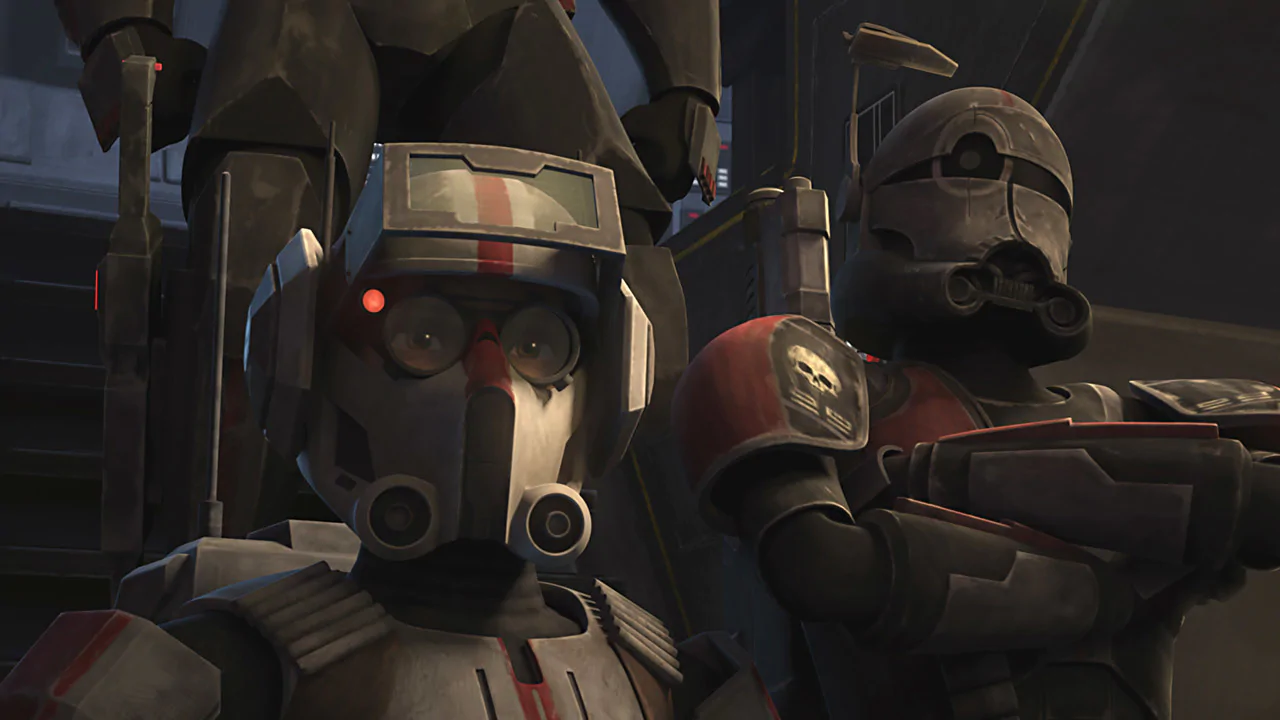 Expand Signature