02-13-2020, 12:26 AM (This post was last modified: 02-14-2020, 12:51 AM by BigPenisGorl.)
**DISCLAIMER: 
https://starbystargaming.com/showthread?tid=6095
(
1) What is your In-game name & Steam ID? - 
Evelyn Sinistra Salvia | 
STEAM_0:1:482957003
(1a) Have you read through the Common Suggestions and Answers post? - 
Yep!
(2) What is your suggestion?
- Let Vice Presidents have some sort of tag / recognition. 

(3) What made you feel that this change was necessary or would make a great addition?
- Coming from a Vice President who JUST  got voted it, I feel a bit disappointed.Believe me - I'm SO happy and proud for becoming Vice, and I'm also very happy for everyone who won House President! I campaigned really hard and tried my best to get votes. After all that time and effort, I believe that not having anything to say "THIS PERSON IS VP!" we will be forgotten. The VPs put just as much effort into their campaign as the Presidents, and I feel that we need some kind of acknowledgment! 
(4) What could be possible negatives if your suggestion were to be added? -  
I can't think of any reasons there would be a negative to this suggestion. The VPs deserve something for all their hard work!
@
Michael Classicius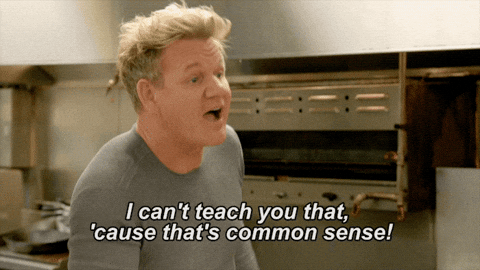 Married Redgie Sinistra-Salvia 17/11/19
Married
Catalina Crestmane-Howl 24/12/19
Won Gryffindor Vice President 2020 
Expand Signature