04-15-2020, 08:31 PM (This post was last modified: 04-15-2020, 08:36 PM by Joey Rigatoni.)
Firestorm
1.) You may only use Firestorm during light force scenarios. If your job has access to the spell but is a rogue, keep in mind you may not use the spell while snatching since that is a dark force situation.
Why does this make any sense
the spell is a ball of fire.
Why would this be restricted to lf
The reason an LF doesn't use avada is because its fucking illegal, Firestorm should be usable for all parties there is no reason a df wouldn't use firestorm. 
Been playing for a hot minute
July 18th, 2016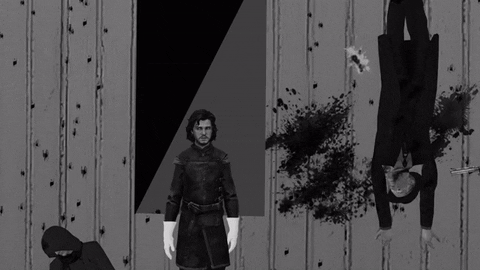 The Ministry will fall..
Expand Signature