(1) In-game name & Steam ID:
CPFC 7017 Santos
(2)Your suggestion:
Smart Weld

(3) What made you feel that this change was necessary or would make a great addition:
It makes it easier to build things without spamming the normal weld on every prop. It also makes it easier to duplicate anything.
(4) List what you think (if any) could be possible negatives if your suggestion were to be added:
None
I know I don't build because I am not gamemaker, I made this because Johnson kept complaining about not having it.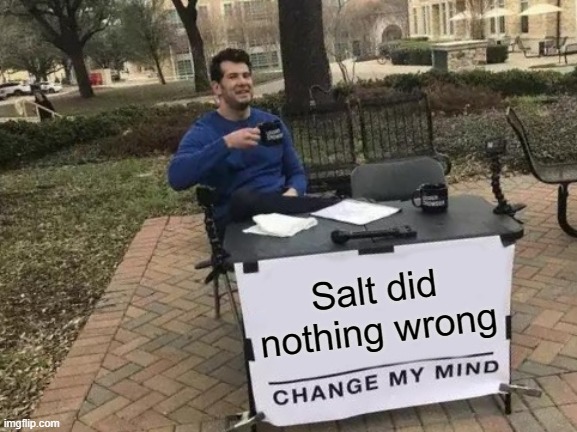 Expand Signature