What's up, so I have a steady, good pc that can handle gmod easily but since today i have been getting insane fps drops, i went in task manager closed some tasks and still have been getting insane fps drops.. I get an fps drop, the screen freezes for a couple seconds and i get back to "Playing"

I have tried restarting my games multiple times but that didnt work either. My steam account got hacked yesterday but i immedeatly took action and changed my password from everything.. I installed an Antivirus (Malwarebytes) and i ran it a couple times, deleted all files that were "suspicious". I ran the software when i was playing gmod aswell and had 0 threats. 
I dedusted my whole pc, deleted all addons, reinstalled the same, all my drivers are up to date aswell.. So anyone that can

PLEASE HELP ME
i am really in need of help to solve this problem and begin playing again..

maybe someone that could help me?
And yes, i am aware of the source code leak. 
i hope someone had something similar and maybe knows the fix's for this. 
love from
- xam
Joined: August 2018
VIP: December 2018
~
 ~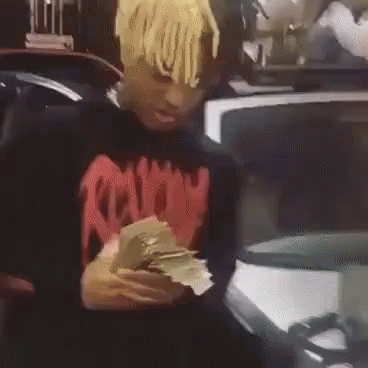 Expand Signature