(1) In-game name: CT 7871 Raylof
(2) Your Steam ID:  (If your alt account was banned, please list the STEAM ID of the alt)
STEAM_0:1:75199896 
(3) Name of Admin/Staff who banned you: Does not say and I do not remember
(4) Was it a Temp or Permanent Ban: (Please state how long if Temp)
Permanent.
.
(5) Have you been banned on any SBS server before? If so, approximately how many times? I was banned once for events outside of my control.
(6) Have you been banned within the last week? no
(7) Why were you banned in this instance? (Explain in Detail) I killed multiple
individuals
with a gu
ided
 rocket. I thought they were droids and it was out of my control.
(8 ) Do you think you deserved the ban? I think a kick would have made more sense.
(9) Why should you be unbanned? I
committed
 this act of crime a very long time ago and I am deeply apologetic for my transgressions
against the United Star By Star States. I take full responsibility for my actions and am willing to do whatever is required of me to get
UN
-
banned.
(10) Have you learned your lesson from this ban? Yes.       Do not kill people.
(11) Provide a Screenshot of the message that appears when you try to join the server:
https://steamuserimages-a.akamaihd.net/u...17CDF5D030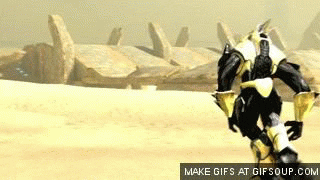 "Hey guys, it's Landon here" - Unknown Hero (Possibly a man know as "Landon")
Expand Signature