05-20-2020, 11:45 PM
I am willing to make any one interested a new profile picture for your forum account.
When I was new to the forums, I always wanted someone to do this for me.
I can also give you a short instruction on how to change it.
Either reply to the post, or PM your interests or something you would like to have to me.
Any picture I create has to abide by forum avatar guidelines.
I'm not saying I'm a master at them, but if you are in need of someone to do one for you, I'm your guy!
*also, once you guys receive these, you have full rights to them. I am not claiming any of my work. :)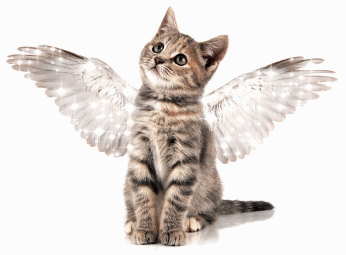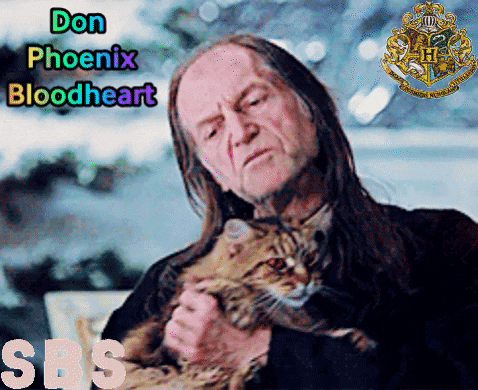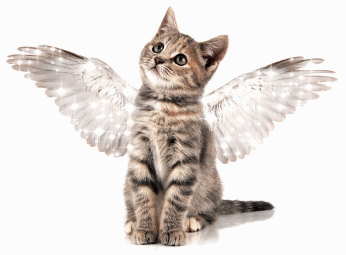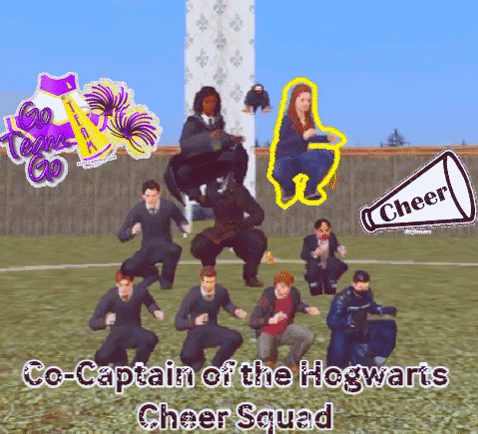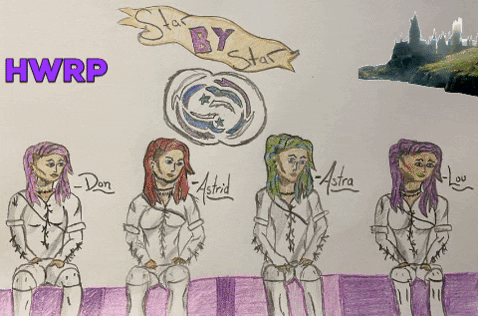 Full Moderator Since April 19th, 2020
Expand Signature