07-29-2020, 10:48 PM (This post was last modified: 07-29-2020, 10:59 PM by JeffJihadi.)
The big protest agains prefect brutality
A big protest took place at hogwarts tonight. After prefect's swung their batons to maintain the peace, some students started a protest.
The protest was violent and harvested some students lives. Rest in peace to them. #SLM #Justiceforrawenclaw
This video shows part 2 and 3 of the protest. The pictures show part 1 and 2.
The result of part 1 of the protest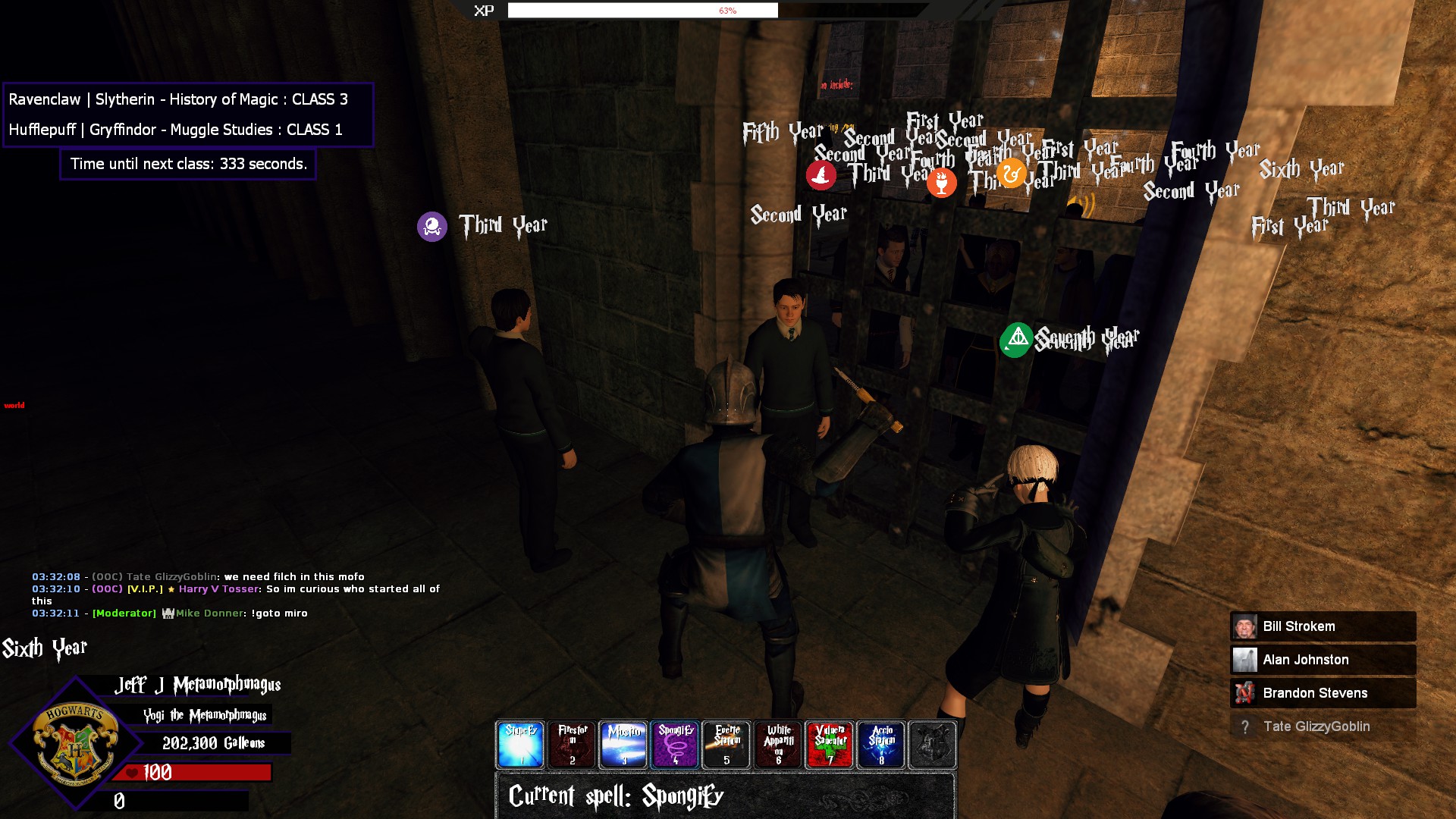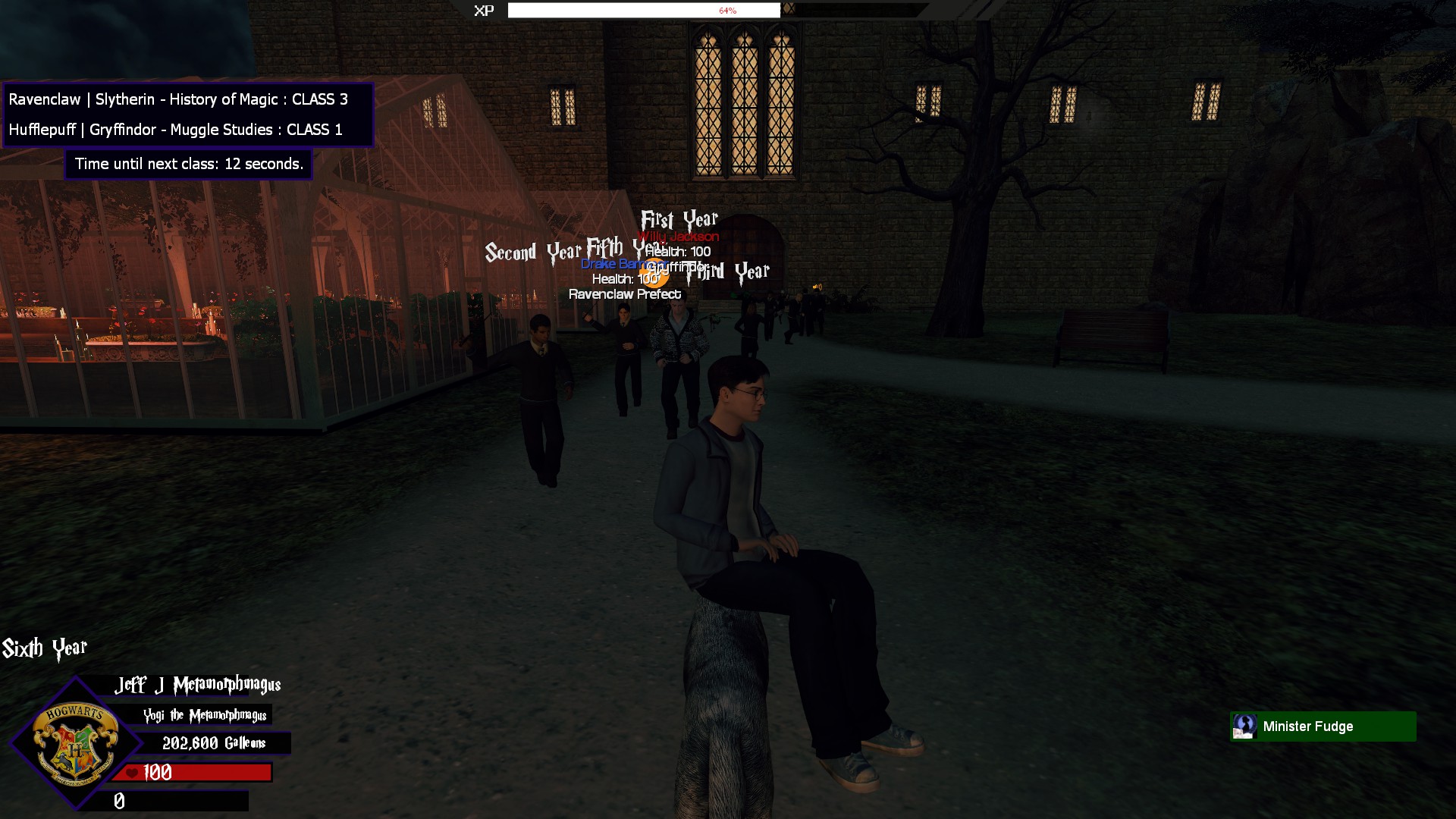 W'sup ye?
Expand Signature