At least people are getting into Halloween spirits during quarantine.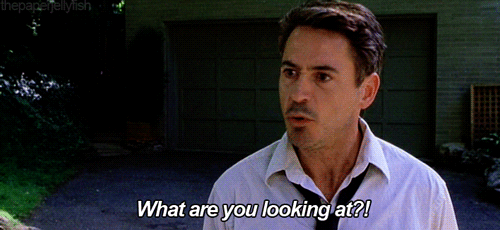 Banastre Tarleton
 DeWitt 
Kościuszko Woopius
-Winner of the Shit 
Conducător Award
-Head of the 

Kościuszko family, De Facto Head of the Woopius family & Member of the DeWitt family.
"So the bastard's dead? Too bad we didn't capture him alive!"
Expand Signature