So this will be an updated list of Battalions since last time there have been a decent amount of changes to the lineup.
That and I forgot the entirety of SoS
So now time to fix it, here is every battalion and unit correct as of 04/11/2020
United Nations Space Command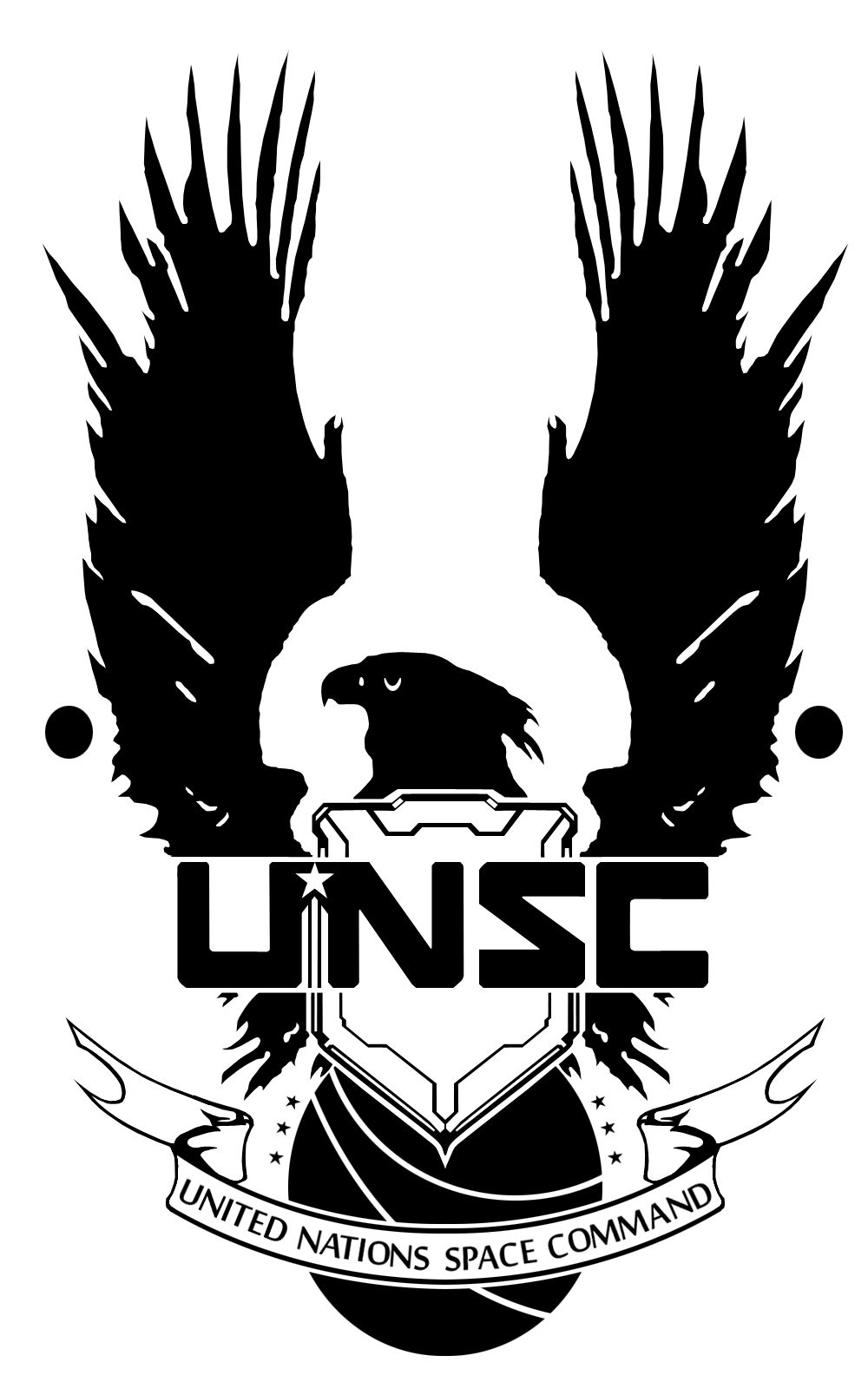 Orbital Drop Shock Troopers
Judge Advocate General Corps
Spartan II Security Force
Spartan III Security Force
Air Force Armoured Division
Office of Naval Intelligence
Special Operations Aviation Squadron
Department of Biological Warfare
Spartan II Gunslinger-145
Spartan III Security Force
Spartan III Squad Support
Spartan III Aerial Assault
Station Monitor Starbright
As the silver-tongued tyrants cower,
You are only seen in your darkest hour.
For when regicide has been done
The exiled may return for a redemption run.
For now, I walk this lonely path of anguish
until the wretched daemons are vanquished.
For while the aura of diseases fill our lungs,
I pray for the mistakes that I had begun.
Now this vulture flies its' nest,
And this young girl is put to rest.
Expand Signature