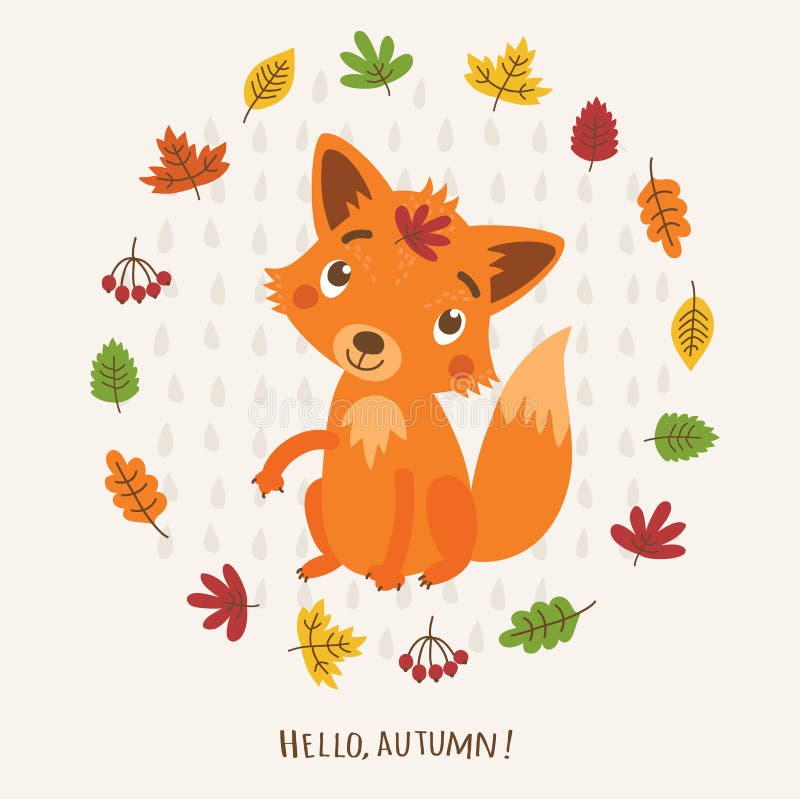 @Mike Donner
Will Continue on their 3rd
 week of Admin! 
Goodluck!
@Lydia Has passed trial and was made full Game Maker! Congrats Lydia!
---
---
Feel like you or someone you know would be a good fit for staff? Hogwarts is always looking for people to apply. Want to focus on the disciplinary side of staffing? Consider applying for moderator. Want to make events and create memories for players? Consider applying for gamemaker! Applications are open to 7th years and above. Good luck to those that apply!
---
---
G
eneral Updates, Rule Changes, Clarifications, and Events
*New*
Hogsmeade Map:
Guy released a little sneak peak of the upcoming Hogsmeade map. The full release is estimated to be around the end of December
, keep your eyes open for more monthly updates by him!
"It's okay, us Gay people know how to hide in closets." -Me
Expand Signature