(01-11-2021, 02:08 PM)

Jerome Wrote: It's probably a bit more complex than just adding an addon. I feel like guy probably would have already added an anti-cheat if he could have. I'm not sure why guy has not added an anti-cheat. But, I think the main issue is that it would probably take up too much space and he maybe is worried about false detections.
I would love to see some some of anti-bhop script cause there are a lot of players who blatantly script and nothing can be done about it.

Perhaps this anti-cheat could be tested on the server https://www.gmodstore.com/market/view/4976, it claims to be lightweight. And if it affects performance too much it should not be added. Cause at the end of the dayI think I woud rather have people cheating, than a laggy server.
The only issue i have with this add-on is that it also bans for high k/d's. If that can be disabled then cool but with how lockdowns and snatching and pvp at qp goes sometimes i feel like there would be false bans.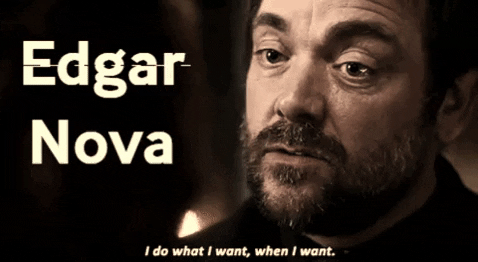 "Your ass is grass and I'm going to mow it!"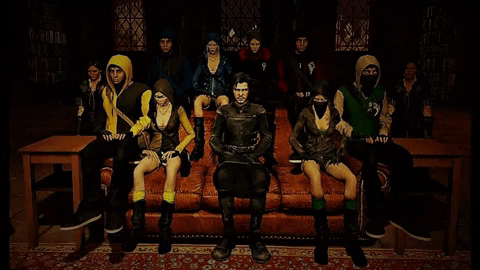 Mans Be Thinkin' He's Tommy Shelby When He's Really Digbeth Kid
Expand Signature