New year is a great way to try something new!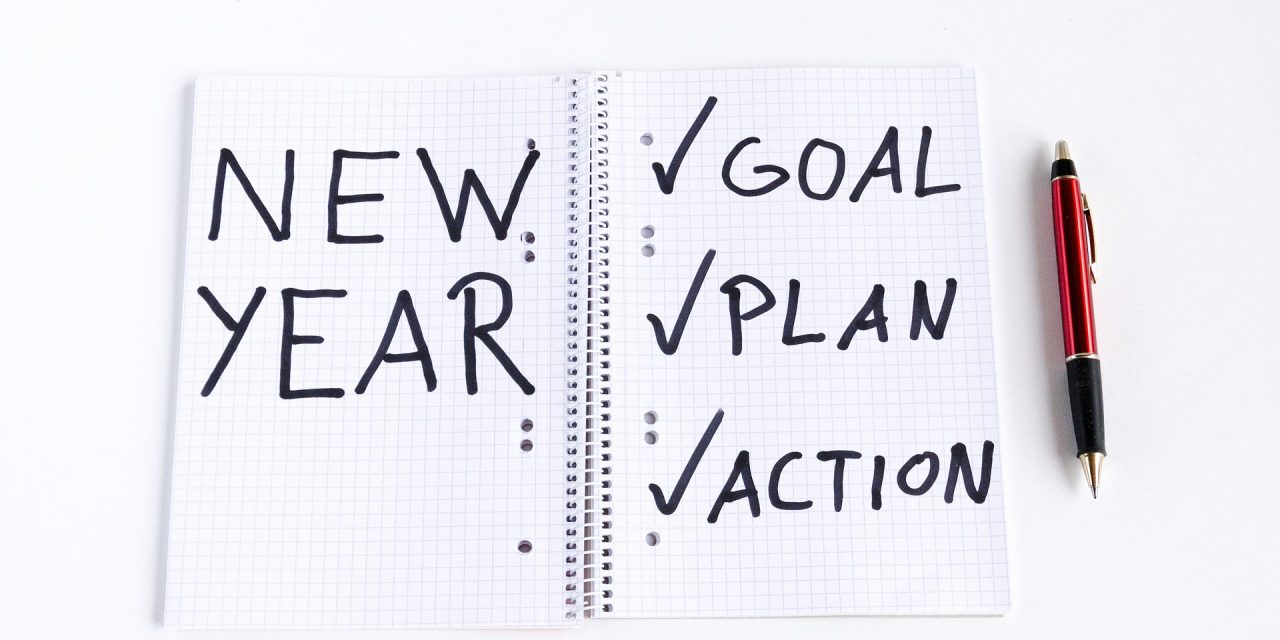 What we're bringing to Hogwarts is a

Staff Mock Trial!
This event is going to be a weekly thing, so for the first week I'll explain everything, and following forum threads will just be a simplified version with a link to the first one for all the info!
What this event is going to include is a chance for those who have ever been interested in staff or even just mildly curious about it to show us how you would handle different situations with mock scenarios for either mod position or gamemaker position.

There is no staff application required to partake.

 If you end up wanting to make an application afterwards, then yay! That's our goal!
You'll sign up for a mock trial by either replying to the current thread or pming a staff member on discord/steam with the following format each week you want to participate:
Commonly Known Name:




Steam ID or Discord (So that I can get in contact with you):




Position possibly interested in (Moderator or Gamemaker):




Year in game( Minimum year is 7th, same as staff application):




Day and time that would work best for you (Monday or Friday at either 11:00am CST or 8:00 CST):




Any comments or concerns- whether it be a staff member you'd prefer not to be assigned to because of personal reasons, etc.



DISCLAIMER: In regards to the comments or concerns question, if you don't feel comfortable saying who you just personally don't wish to work with, feel free to request a staff member instead. Either way, if you pm me specifically with the format your concerns will be confidential with me only. I want this experience each week to be fun and interesting and also a good learning experience as much as possible!
Restrictions/Requirements:
Must sign up for Mock Trial via reply on forums or pming staff member.

If you don't sign up and wish to join when the event starts while you're on the server

, you'll have to still send the information in a correct format so that we can keep track of who has participated.

Must be at least 7th year in game or higher (same as staff application): If you are a lower year and are 

seriously

interested, bring it up to an admin or myself and we can discuss it.


Must be serious inquiries- anyone may sign up, but during mock trial if any minge around they can be returned back to normal RP and excused from any other Mock Trial unless talking to Admin or higher. We want to make this fun but also serious for those who are considering something like moderating or gamemaking.



The day before the event (Sunday and Thursday)
I
 will collect all of the inquiries and divide them up between different staff members and message you on 
discord or steam which staff member you are paired up with, so when you get online you'll know who you're going to be working with!
Think of this as something similar to either a orientation at a college/new job or a mentorship program- which is what we're basically trying to do with this type of event! We want to bring on more staff to our server and get more people possibly interested in the position without worrying about if staff see you or not or pay attention to the things you're doing on the server, which can definitely be stressful.
Mock Trials will last about an hour or so with your mentor (staff member) and group, which can be from 3-4 people depending on how many sign up each week.
At the end of the mock trial, you are free to ask any questions that you have or any comments and concerns you want to bring up to the staff member.
After questions, the mentor (staff) will give you feedback on what they believe your strengths are, and also what you need to work on- similar to the feedback we would give to someone if they had a staff application up, but a more personal aspect.
This is going to be done twice a week on Mondays and Fridays at 11:00 am CST and again at 8:00 CST. 
this way we can also include those in EU/AU time zones!
I plan to make this a weekly thing to get more players wanting to sign up. If you've already done one and wish to do it the next week as well, you totally can! You just have to re-enter your format incase there has been any changes (interested in different position, different concerns, etc)
For this week since its already Monday, the sign ups will be for only Friday 1/15 this week! 
I will post a new thread each week on Saturdays for sign ups!
Cant wait to see whos involved! If you have any questions about these mock trials or events please feel free to pm me on discord:
MyrandaPANDA11#8370
Joined SBS October of 2016
Hogwarts Moderator 6/3/18
Hufflepuff Horcrux 9/18/18
Married into Aeternalis Family 9/24/18
Expand Signature