You seem to be confused, saying retard, retarded or a variation of that is not immediately worthy of a ban. He was right to deny the report and it was not driven by bias in any way.
Yeah retard isn't a nice word but this is the Internet, we can't possibly shelter everyone from hearing every instance of someone saying a not nice word by mindlessly banning.
If you are genuinely being harassed by these people, bring sufficient evidence forward. Reporting staff for your inability to provide evidence will not assist you in any way.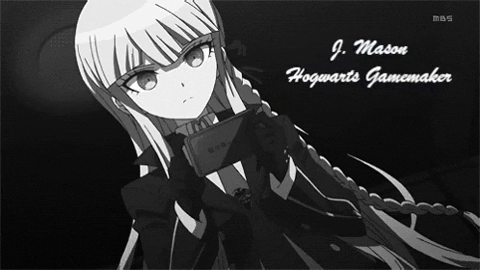 Expand Signature