Hello there! I've been pretty inactive within this community for a while now due to personal reasons and just being focused on other things. But yeah I will be taking my leave from the community, it was very fun while it lasted. Teaching the students of hogwarts about food, and terrorizing students as Vietnam Warrior Filch lmao. 
I've met some great people and had some hilarious interactions whilst being apart of this community and I certainly wont forget my time here. A big thank you is owed to the people that made my time here a pleasure, I very much appreciate you all. And people are always welcome to drop me a message on steam I'm always up for playing some games.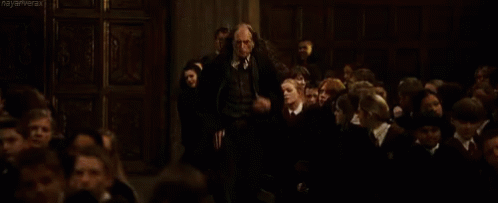 Everyone stay safe and look after yourselves!
- Jim Moongoose-Hubbard -
- Master Prestige 30th August 2020 -
Expand Signature