Hogwarts Bulletins
October 11th, 2021
---
Staff News
@@Juri Kim
 Has Been Made trial Congratz and Goodluck!!!!
@@Misa
is moving onto their Third week of trial! Good luck to him!
Staff Manager Apps have been opened Click Here for more details
Do you or someone you know have an interest in becoming staff? Hogwarts is always looking for people to apply!
Want to focus on keeping the server clean? Consider applying for moderator. Want to create unforgettable events and experiences for players? Consider applying for gamemaker! Applications can be found 

HERE

 for those year 7 or above.
---
Server News
Hogsmeade is here! Check out the latest post from Guy 

here!
Rule Clarifications
-
The compendium has been updated to include all rule changes/specifics in regards to Hogsmeade. You can find more on that 

here!
Halloween is around the corner and lots of fun to go along with it. Check out What has been added to the server for Halloween Fun and Festivities 
HERE
---
We love including threads from the community! If you want a chance to be included in the bulletins, make a roleplay thread 
Here!
That's all for this week! Thank you for reading!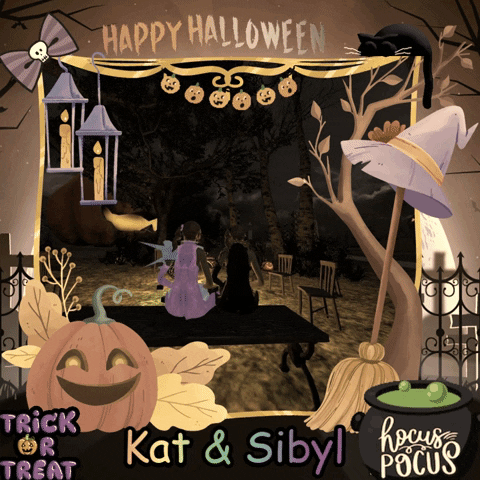 Full Mod 3/15/2020
Resigned 1/3/2021
Trial Mod 3/7/2021

Full Mod 3/21/2021
#BringBackElios2021
Expand Signature