Hi!
(1) In-game Name & Steam ID:
Sibyl
STEAM_0:0:26709567
(2) Your Suggestion:
I think pilots should be able to repair their own ships.
(3) What made you feel that this change was necessary or would make a great addition?
I haven't been on too much, but the few events that I've been a part of, I've seen either very few or no engineers. And since engineers are the only ones who can repair vehicles, pilots have to rely on them to fix their ships when they're damaged. And with not many or no engineers during events, it usually forces pilots to keep flying until their ships are destroyed and they die. Then pilots have to respawn, find a good area to spawn a ship (which is sometimes far away from the spawn), and take off again. I think it would save a lot of time and be a lot more convenient if pilots could repair the ships themselves.
Also any engineers that are on can stay focused on building for the event instead of having to constantly run to ships that need repairing.
(4) List what you think could be possible negatives if your suggestion were to be added.
I guess it would take away one job of an engineer. But like I said, it might be good since they can focus on building and not be interrupted by having to repair ships.
That's all! Thank you for reading this :)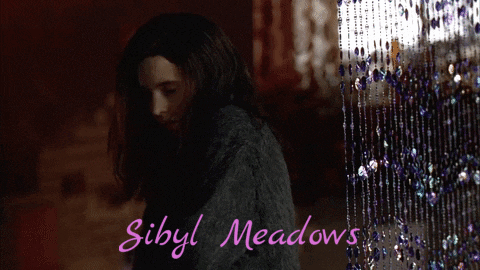 Joined Hogwarts September 2016
Married to Evan Aeternalis 

Expand Signature