02-09-2019, 03:35 PM (This post was last modified: 02-09-2019, 03:37 PM by Jacob Williams.)
Attention all Hogwarts students and Faculty. On Sunday February 10, 1992 Hogwarts will be taking a Journey to 
Bremeguard while Hogwarts is Purified from its Darkness Spell casted by The Necromancers.
The Event will take place at Bremeguard Tomorrow at 8pm CST. 
Event Bases: Voldemort has heard of this movement and thought it a excellent idea to abuse the school!.
But He cannot do this alone. He has his band of Death Eaters, Dragons and Powerful Dementors.
How will we fight through this..will we all die?
Voldemort cannot Win Not today.. Not Tomorrow  
Super will be Needed for Volde's
signature
 spell
for assistance in setting up temporary classes.
All the best See you guys!
Death does not come easy.. you have to work for it
Every Bone Every Muscle EVERY

INCH!
---
---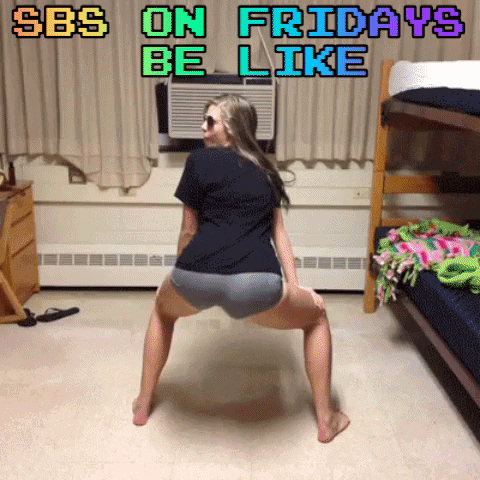 Expand Signature