Hey everyone! Friendly reminder that we will be live with week 4 of our community nights this Friday at 7 PM CST!
If you haven't yet, you can follow us ahead of time to be notified when we go live on our Twitch channel, here:
https://www.twitch.tv/starbystargaming
See you all there!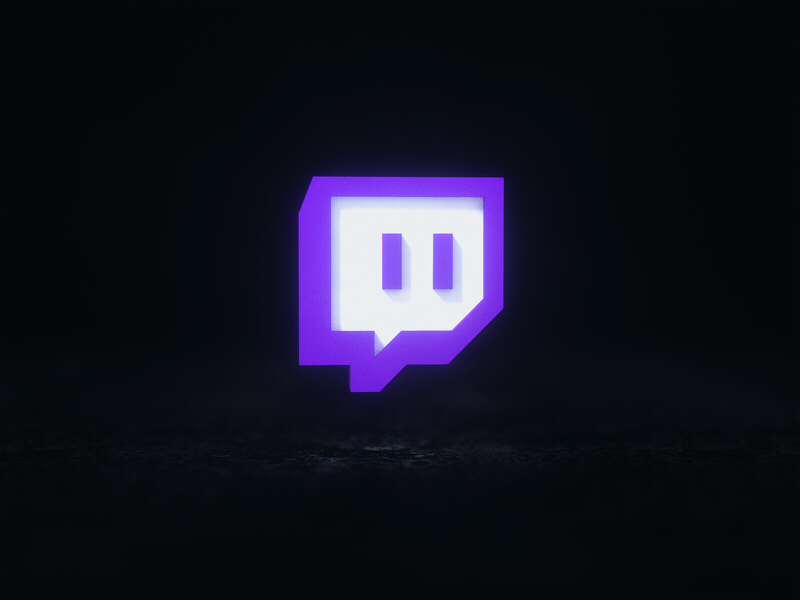 Don't disrespect me, I'm your Dad.
"The best executive is the one who has enough sense to pick good men to do what needs to be
done, and the self-restraint to keep from meddling with them while they do it."
Expand Signature