(1) What is your in-game name? - Levi Biggly
(2) What is your steam ID (including any banned alt accounts)? - STEAM_0:0:52686629
(3) What is the name of Admin/Staff who banned you? - Jack (don't know last name)
(4) How long were you banned for? - 1 day
(5) Have you been banned on any SBS server before? If so, approximately how many times? - Once before, ages ago for RD'ing a friend out of detention
(6) Have you been banned within the last week? - no
(7) Why were you banned in this instance? (Explain in Detail) - For mic spamming? Which i wasn't aware I was doing, I'm very honest and open if I'm in the wrong. I got kicked and then I asked said admin who banned me to pull me into a sit to further understand HOW I had been mic spamming because I don't feel like I was. So I asked Jack to come to me to tell me how I was mic spamming. And he said I was doing it again, so I pressed "x" and said to him is it my microphone that's doing it because I might be the wrong microphone I'm using. Then I proceeded to type "Is it my microphone that's feedbacking?" and before I could do anything I got banned.
There is a massive mis communication going on. And I can assure you I wasn't meant to micspam it could be my microphone playing up. After being kicked I tried to resolve the situation by asking to pulled into a safe space to further understand what was going on. I can promise this wasn't on purpose. And I would like to talk to someone but I am in fear that It could make things worse. I just wanted this sorted out as I do feel wrongly accused I would never mic spam and this is the first time this has happened. I'm so confused right now. And would like answers :( 
(8) Do you think you deserved the ban? -
(9) Why should you be unbanned? - As I mentioned before, I do feel like there is a miscommunication going on. It could be feedback, or the wrong person being accused. I do have Discord on in the backround that could be coming through which I don't know about? I just want to sort this out as it was intentional or vicious or malicious intent behind it
(10) Have you learned your lesson from this ban? - 
(11) Provide a Screenshot of the message that appears when you try to join the server: - 
For Question 3, you can also tag the Staff Member who banned you so they can receive an immediate notification. To do this, type the: "@" symbol and the name of the staff member after it. If you are not sure who the staff member is on the forums, just list their in-game name and Forum Staff/Server Staff will tag that staff member! @
Jack Sisca-Inkarna
Levi Biggly;
Ravenclaw 

"The lesson you need to learn right now, can't be taught with words... only with action"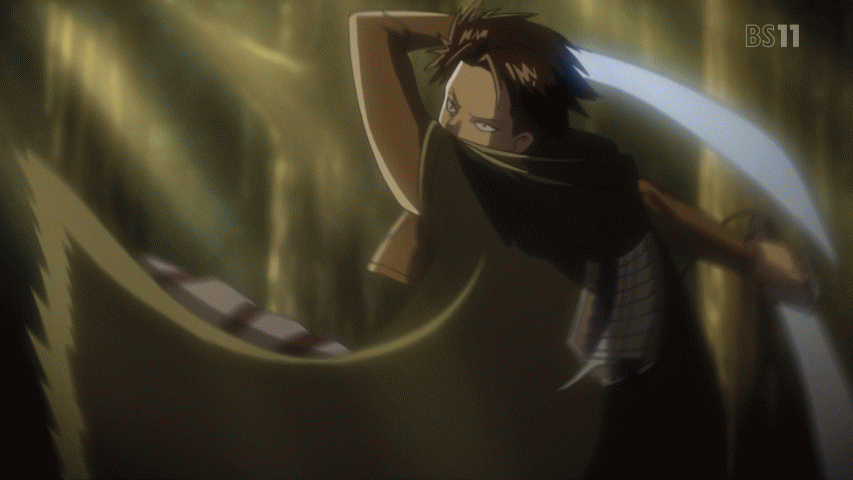 Expand Signature