Oml, here we go again

-1

My issue is the first name. It's 2 memes put together. Uwu + esketit. Sure, the second meme is spelt differently, but its too close to the meme especially in pronunciation.

Reading the reasons for the +1s (that's NOT for the name) I'll have to agree also:
+1 for name generator and a blacklist because these constant appeals from you are ridiculous.
Currently on a break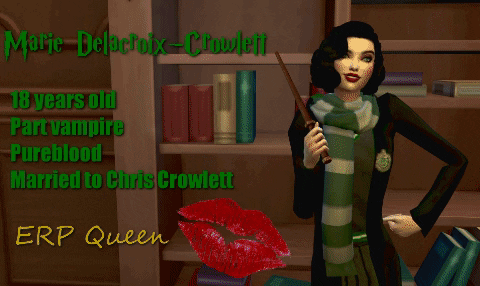 Joined Hogwarts RP on July 2017|Married Chris Crowlett on Dec 2017|Got VIP on April 2018|Became Trial Moderator on Dec 2018|Became Full Moderator on Jan 2019|Resigned on March 2019|Became a member of the Slytherin Council on Feb 2020|Leader of ATF-5 "Fire Spitters" since March 2020
Expand Signature