(08-12-2019, 02:36 PM)

Kelly Sparkles-Bubble Wrote:

(08-12-2019, 02:19 PM)

Albert Sterling Wrote: The admin colour is still WIP, I am VERY unlikely to change back the tag images, they were absolute trash before, they didn't work whatsoever, they didn't match between hogwarts and clonewars, I think the clonewars staff manager was named battlefront staff manager, halo didn't have ANY images to speak of. I am fine moving forwards but I do not want to move backwards on these images.


I don't know what WIP means Albert unless you mean you're going to hit me. I don't care about the tags but I wanna be able to read names.
WIP = Work in progress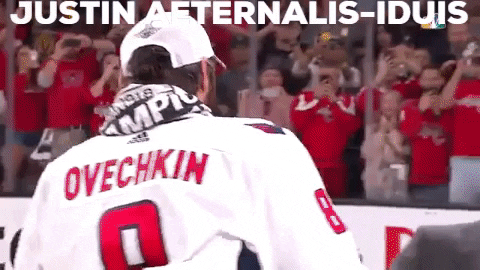 Halo RP - GYSGT Justin
Expand Signature