08-16-2019, 12:00 AM (This post was last modified: 08-16-2019, 12:05 AM by Edgar Nova.)
**DISCLAIMER: 
https://starbystargaming.com/showthread.php?tid=4724
(1) What is your In-game name & Steam ID? - Edgar Nova
(1a) Have you read through the Common Suggestions and Answers post? - As always, yes.
(2) What is your suggestion? - Re-enable the ability to apparate while a rope is attached to you.
(3) What made you feel that this change was necessary or would make a great addition? - Since it has been disabled the grand past time, at least one of my past times, of up upping people to their death has been taken away. Im not saying allow apparate while going to the graveyard, just enable the ability to apparate with a rope attached to you
(4) What could be possible negatives if your suggestion were to be added? - People apparating their snatch to the GY but even before it was disabled that was an extremely rare occurrence so its a super small negative.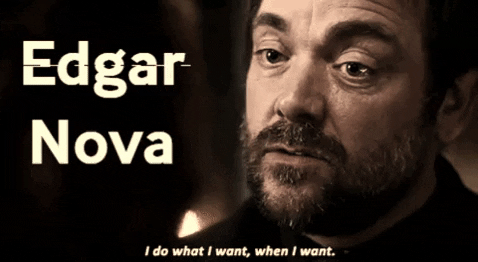 "Your ass is grass and I'm going to mow it!"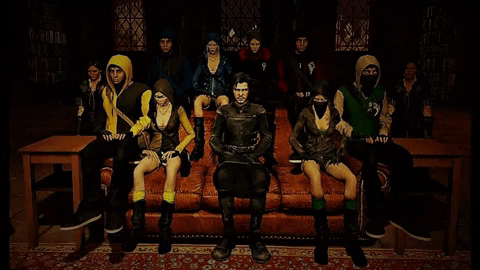 Expand Signature