Your old content:
(
1) In-game name & Steam ID: 
STEAM_0:1:207068964
(2) Your suggestion:
So my suggestion is adding weapon skins to Clone Wars RP for instance 212th ARF have like a orange camouflage texture on their armor and I think it'd be cool to have it as a weapon skin too, as long is it looks appropriate and doesn't break RP rules or anything or maybe even be able to make your own weapon skin if that's possible.
(3) What made you feel that this change was necessary:
I feel that this is necessary because I think people would enjoy it.
(4) List what you think (if any) could be possible negatives if your suggestion were to be added:
I don't think there is any negatives if my suggestion were to be added.
---
(1) In-game name & Steam ID (can be obtained by the TAB menu in game, or by using steamid.xyz)
(2)Your suggestion: 
(3) What made you feel that this change was necessary or would make a great addition: 
(4) List what you think (if any) could be possible negatives if your suggestion were to be added: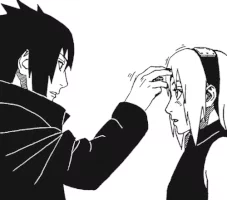 ~
Joe Rosa

~
Expand Signature