10-21-2019, 01:29 PM (This post was last modified: 10-21-2019, 06:39 PM by Joey Rigatoni.)
(1) What is your current ingame name and SteamID? -

Joey Rigatoni - STEAM_0:1:47414558
(2) What is the name you are requesting? -
It's not a specific name its a title. The title Comrade, Comrade a term that derives from the word Comradery or 
(
camaraderie)
(3) Why is this name not allowed by the Hogwarts staff? -

CommunistRP apparently although the term is not inherently communist
(3a) If you remember the name of the staff member that requested you to change your name, who was it? -

Lydia
(4) Why should this name be allowed? - 
Comrade is a general term for friend or fellow soldier.

 

Spoiler: Definition of Comrade
Source
If I am not doing communist roleplay there should absolutely no issue with it, as it is not inherently a communist term. Hogwarts is also based in the UK, and the term is a british term. So it definitely can fit in the world of Harry Potter.

Spoiler: The origin of Camaraderie
TLDR: It's a french world with french origin, but also popularized by the British, until it was used by the USSR later.
Source
Been playing for a hot minute
July 18th, 2016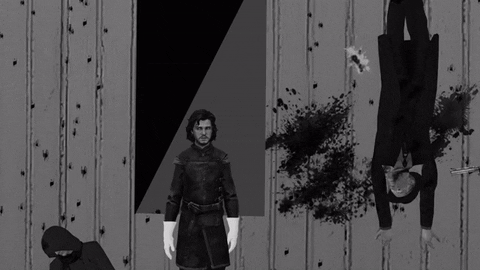 The Ministry will fall..
Expand Signature