11-08-2019, 01:19 PM
Miro's Gamemaker Application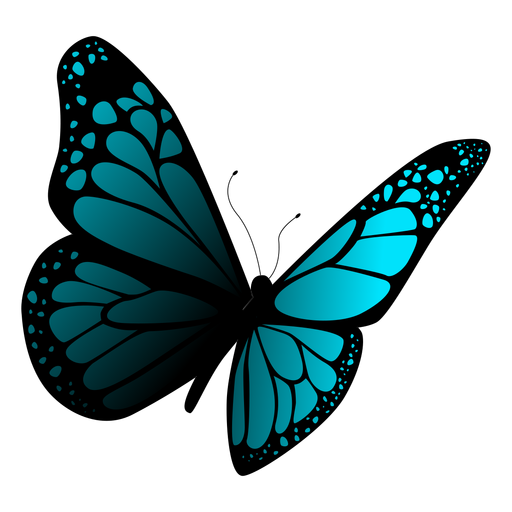 (1.) What is your SteamID? - 
 (1a) What is your most recent ingame name? -
Miro Mal Governatore
(1b) What is your current year level in-game? (MUST be 7th to apply.) -
Master Prestige Year 7
 (2.) What Timezone do you live in? -
EST
 (2a) Please put what times you are most active in CST (Chicago US), so the managers know when they can expect to see you. -
Any time between 1am and 11am
(3.) How old are you? -
N/A
 (4.) When did you first join our server and how did you discover it? - 
I joined the server in December 2018 after watching a stream.
 (4a) How can we be sure you will stay active and loyal (with your time) to Star by Star? - 
I've been here for almost a year and I can't imagine leaving anytime soon.
 (4b) Do you understand you can be let go at ANY time for inactivity? -
Of course
 (5.) Do you understand and agree to not only comply with, but also enforce the rules of the Server when necessary? -
Yes I understand
---
 (5a) When listing the rules please explain what they mean to show that you understand them.
 1: No Fail Role Play (Fail RP)
Fail RP is doing something that your character would not do. Things such as committing suicide, refusing to teach your class as a professor, and entering the school as Voldemort (when it isn't lockdown) are examples of FailRP.
 2: Be Respectful
Treat others the way you want to be treated. Don't go around disrespecting and harassing other players. Racist / homophobic slurs are prohibited along with targeting other players with malicious intent.
 3: No Random Death Match (RDM)
Killing other players without a RP reason is RDM. Teachers should not be killing students, death eaters shouldn't be killing Voldemort, and vice versa.
 4: Obey Staff and RP Leaders
Students should obey their teachers and aurors should obey the minister, as they are your RP leaders. Everyone must obey staff regardless of if you are a dark force or light force.
 5: No Mass Free Spelling
Casting spells without a RP reason is considered free spelling. If you cast damage spells at other players without a legitimate RP reason (a revealed snatcher would be a real RP reason) it would be considered free spelling immediately.
 6: No Metagaming
Metagaming is using outside knowledge that your character does not know to give you an advantage. Things such as calling out a snatcher when they are not revealed and telling your friends over discord where you are when you get snatched is metagaming.
 7: No Microphone or Chat Spam
Mic spam is when you make loud noises, play music, or repeat phrases such as 'bruh' or 'my dude' through your mic. Chat spam is flooding chat (ooc, admin chat, local, private) with the same or near identical messages.
 8: Advert is for significant RP purposes only
Advert is used for role play purposes only, like when a teacher enables PTS or a dark force is selling their snatch. Using advert to ask how to sit or where a class is are examples of a fail advert.
 9: No Erotic Role Play (ERP)
Erotic role play is doing / suggesting sexual activities. Examples of ERP are moaning into your mic and making your character look like it's giving a blowjob.
 10: Don't avoid the AFK system or Map Exploit
The AFK system kicks players after 20 minutes of inactivity. Avoiding this system to grind for XP my using macros or console is abusing the system and is not allowed due to this servers leveling system. Map exploit is clipping or exploiting outside the map boundaries which is also not allowed.
---
 (5b) Expain what the term "minge" means, when referring to a player on the server - 
A minge is someone who comes on the server with no intention to role play. They usually join to create chaos and ruin the experience of other players.
 (6.) Tell us about yourself and why you want to be staff on SBS? (100 words or less) -
Hello, I'm Miro and I'm a fan of Harry Potter. I used to want to be a moderator on SBS but after experiencing some sits I realized I wouldn't be that good of a mod. Not much goes on when I play so I thought I could make it more... alive? I think I can work with the low player count during the AU time and make enjoyable events for everyone!
 (7.) What do you feel you need to improve on the most? -
I still think I need to improve on my communication, but I've gotten a lot better. I'm also a bit of a perfectionist and take longer than necessary to complete things so I'll have to work on that.
 (8.) How would having you on staff benefit our server and what sets you apart from the rest of the applicants? -
I play during a timezone where not much happens so I want to make that time more enjoyable for the players.
 (9.) Have you been staff/are currently on any other servers? If so, which ones? (List them if possible) -
I have never been staff on any Gmod servers
 (10.) Have you ever been banned on any Garry's Mod/SBS servers? If yes, then please list when, how long, and the reason. -
I was randomly banned once on a Gmod server, it was for a week and the reason was for hacking.
 (11.) Are the Server staff or the players more important? Why? -
I believe the players are more important than the staff. The players keep this server alive and the staff used to be regular players as well.
 (12.) How would you rate your skills overall out of 10 (EX: Patience, Communication, etc) -
I'd rate my skills a 8 out of 10.
Patience: 9
Communication: 6
Leadership: 7
Honesty: 10
Cooperation: 9
Creativity: 8
 (13.) How familiar on a scale of 1 to 10 are you with Garry's Mod Sandbox tools? -
8, I need some help with wheels but besides that I'm pretty familiar with the tools.
 (14.) Give us a couple of detailed examples of an event you would use and how you would proceed with them -
 (15.) Do you have any experience using ULX or building on Garry's Mod? -
I have some experience with using ULX but I'm not too familiar with all the commands and don't know what some do. All of my building experience comes from playing on sandbox with friends.
 (16.) You understand and realize, that by applying for staff on the server also means, that you are sacrificing the complete freedom of being able to RP freely all the time without any interruptions, and are obligated to handle all server issues at hand no matter the situation? -
I understand
 (17.) Please make a list of all previous staff applications, a link to them, and the reason they were locked. If they were accepted, please give a short explanation of why you are no longer staff. (Disregard if this is your first application) -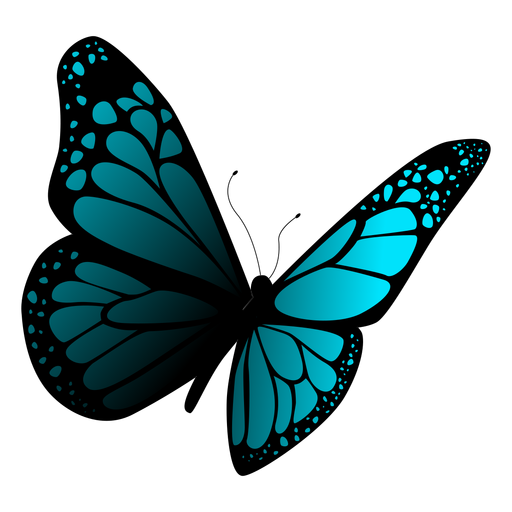 Expand Signature