12-03-2019, 10:04 PM (This post was last modified: 12-03-2019, 10:09 PM by Joey Rigatoni.)
(1) What is your In-game name & Steam ID? - 
Cosmonaut Joey Rigatoni II - STEAM_0:1:47414558
(1a) Have you read through the Common Suggestions and Answers post? - 
No, but this definitely isn't commonly suggested
(2) What is your suggestion? - 
Snatching people can be annoying sometimes, especially when people abuse certain rules. There is an unspoken rule, where if you dc during a snatch, as long as you "say" its a crash, or your internet went out, then you will not get in trouble for it. This rule perpetuates abuse with the current way it's structured, and I feel like this should be revised, I feel like if you dc and claim a "crash" you should be enforced to continue the roleplay that you avoided intentionally/unintentionally i.e. (Being resnatched/reapprehended). There is no possible way for staff to determine whether or not people legitimately crashed, and I feel like a restructure of this system could fix alot of headache for players/staff.
(3) What made you feel that this change was necessary or would make a great addition? -
My brain 
(4) What could be possible negatives if your suggestion were to be added? - 
The only negative my tiny brain can think of is a bit more hands on work for staff.
Been playing for a hot minute
July 18th, 2016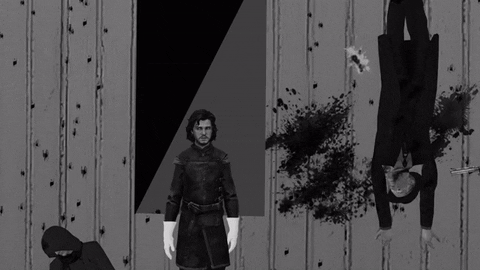 The Ministry will fall..
Expand Signature