(1) In-game name & Steam ID : 
I go by "Salt", my in-game name on Clonewars is "ARF 9857 Salt" at the time of me writing this. My STEAMID is: STEAM_0:1:29741460

(2)Your suggestion: 
My suggestion is honestly a fairly easy implementation but it just matters on how you respond to it. It's basically to make the home page feel a bit better and helps us navigate the forums a little better. So, on the main page, you obviously get sent to this: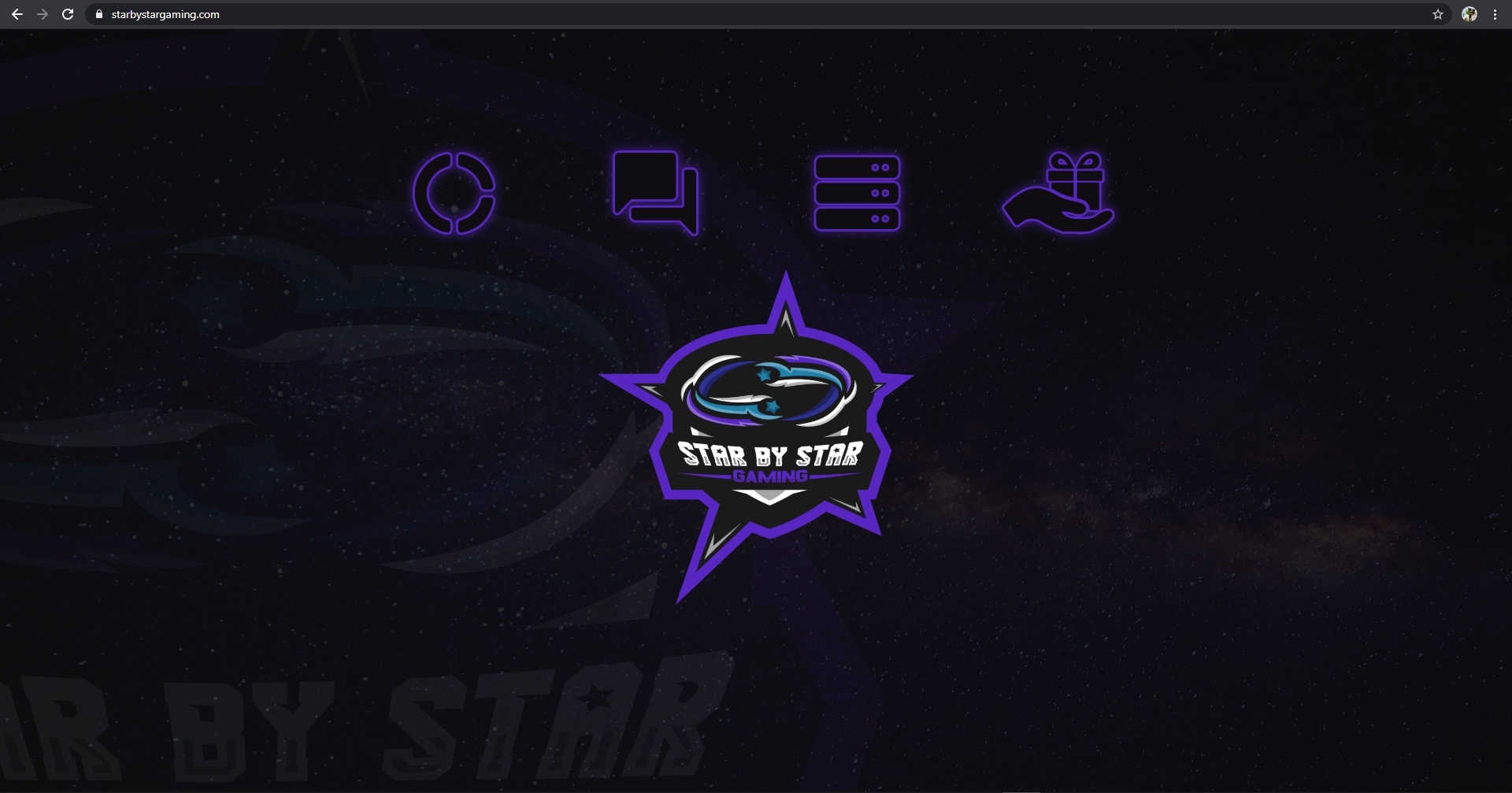 Instead of being met with this, having a system like the donations would be nice to have. Remove the whole "Forum" tab and, instead, implement each section of the forum into a button on the main page. This prevents us having a cluster of messages before we go to a section we wish to browse. Just makes browsing the forums a whole lot easier. An example of this would be similar to this, only addition to these would be a community tab.

(3) What made you feel that this change was necessary or would make a great addition:
I feel, at least for the clone wars side, players get overwhelmed with the forum posts and so on, mostly with threads that aren't really relevant to them. With this change, I feel that it could just prevent players feeling overwhelmed with content that isn't relevant to them.

(4) List what you think (if any) could be possible negatives if your suggestion were to be added:
The only two negatives that come to mind is the work that it has to get it done, which honestly can't be all that much, and the fact that it could be seen as, sort of, splitting the community up. By no means though is this the intention, I just feel that this way of setting up the forums would be a friendlier approach than: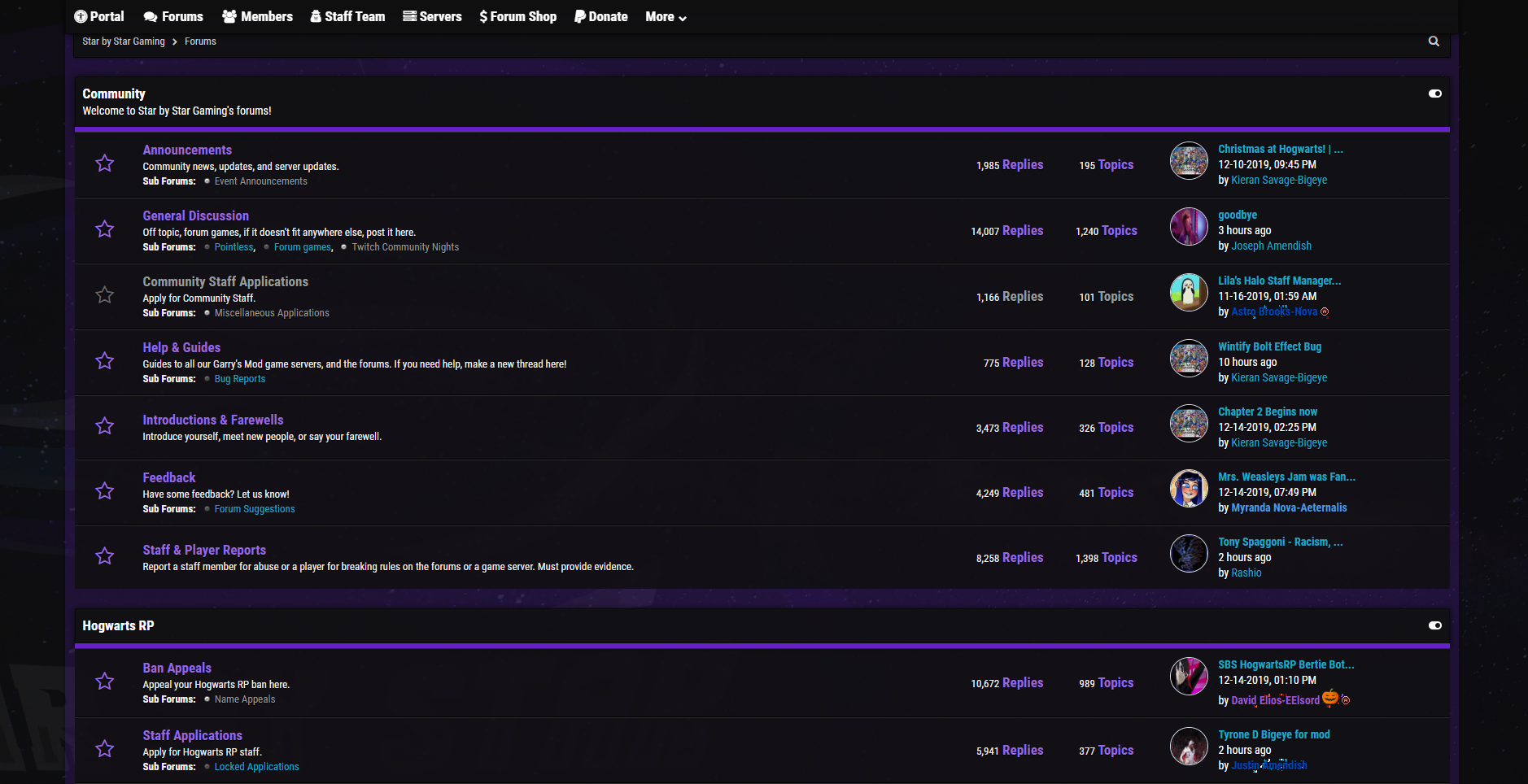 Instead it could just be the section that you wanted to enter.
Edit: There's already a system where you can see each section by clicking on the thread title for each section. Could just use this system to take us to these points.