01-06-2020, 04:24 AM (This post was last modified: 01-08-2020, 01:20 AM by Edgar Nova.)
(1) In-game name & Steam ID (can be obtained by the TAB menu in game, or by using steamid.xyz) Edgar Nova-Moongoose 
(2)Your suggestion: In title. Just recently 3 appeals for 3 day bans were instantly denied even though the Appeal Format section states at the very top in red that bans of 3 days OR more must be left open for 24 hours before a verdict is made. 
(3) What made you feel that this change was necessary or would make a great addition: Apart from the set out rules being followed? 
(4) List what you think (if any) could be possible negatives if your suggestion were to be added: Staff wont be able to deny 3 day bans instantly.
BONUS ROUND: Unban the 3 individuals whose appeals were unjustly locked before their due time as a way to compensate for their time being wasted even writing an appeal that was locked early as a result of a rule breach.
@
Albert Sterling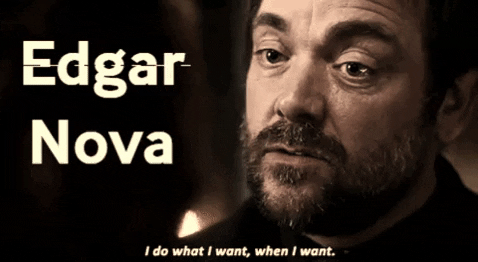 "Your ass is grass and I'm going to mow it!"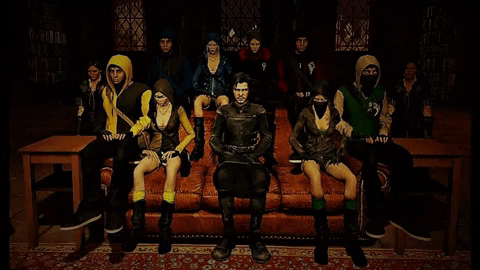 Mans Be Thinkin' He's Tommy Shelby When He's Really Digbeth Kid
Expand Signature