02-14-2020, 05:19 AM (This post was last modified: 02-14-2020, 02:25 PM by Bathilda Blackthorn.)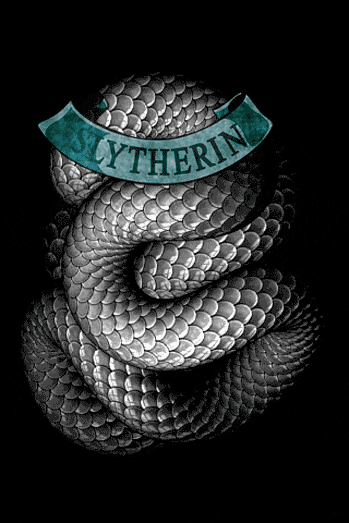 Hello, I would like to start off by thanking all of you for voting for me. It means a lot that I have the support, confidence and loyalty of my fellow Slytherins and I will strive to be the best president I can be. 
Council - As a council member you will be there to help with issues that arise around the school and within our
house.  Lending a helping hand to those new Slytherins who don't quite know their way around yet. 
PRESIDENT
Bathilda Mcguffins-Blackthorn
FIRST LADY
Cauliflower Mcguffins
COUNCIL
Reggie Riptide
Theadora Nova-Dragon
Finkle Nosiros-Dragon
Exuvius Notbrooks-Nova
Justin Dumb Dumb Amendish
Jackie Blackie
VICE PRESIDENT
Heinrich Killinger-Trotts
I will be taking applications for additional council members.
If you'd like to apply fill out the format below.
Your reasoning for wanting to join Slytherin council-
Your discord(you do not have to provide it you don't want to)-
We will be choosing the best applicants and I will let you know if you were chosen to be a part of the Slytherin council.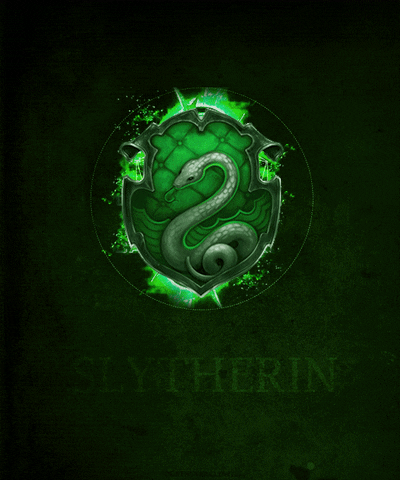 Expand Signature