05-04-2021, 08:05 PM (This post was last modified: 05-04-2021, 08:06 PM by Edgar Nova.)
(1) What name do you go by: Edgar

(2) Your suggestion: Lower the point costs of forum shop items.

(3) What made you feel that this change was necessary or would make a great addition: As we steadily lose more and more ways of posting and gaining forum points, for example player reports going invisible (please can we have public reports back) and now recently Server Suggestions disappearing, avenues of point gain shrink and shrink without balancing of points required for purchase. The majority of peoples points used to come from a split between both of these sections, and now with both of them gone its mainly ban appeals that accrue points and that's about it other than the here or there general discussions post that doesn't get moved to pointless.

(4) List what you think (if any) could be possible negatives if your suggestion were to be added: Some people might be annoyed that others got forum items cheaper than they did, but at the same time those people had a wider avenue for gaining points than those in present time.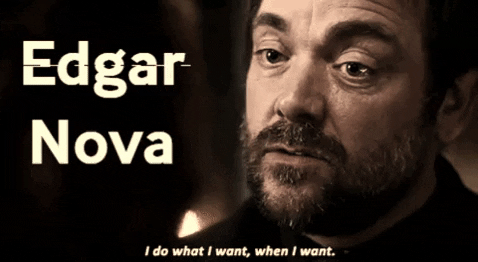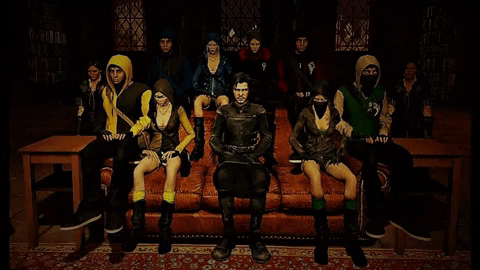 Expand Signature