You come across as overly serious, your app has 0 effort put in to it and you've came through with the mentality "I'm perfectly happy with my current position".
That's great but having this view is something no one should want as a super, either you want the position, or you don't.
Seriously, go look at other apps and the effort they've gone through to show how much they want this position, nearly every other applicant has put serious effort in, where as you and Jacob have done this half arsed app. How the flying fuck anyone has read your app (which I doubt very much they have) and gave this a +1 is simply based off of their bias towards you as a person, not as a applicant, if you applied for a open position in a real job that requires a big leap in terms of power and abilities, you'd be tossed to one side and not even looked at.
Great sure hee haa you make people laugh, but as Con stated, I put in @ chat the other night about someone who was actually scripting and NONE of you bothered to pull your fingers out of your arses to even look into it, all because you're doing a gambling event :) Not what I want to see from someone who doesn't actually want to be Server Manager.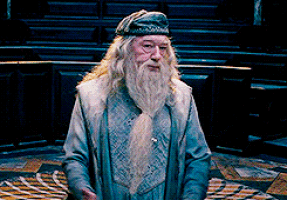 Expand Signature