Aite, I'm gonna put my final say here because honestly, this thread is a joke at this point.
Walden, you do still dance the lines, I firmly believe you know what you're doing it when you're doing.
You're not stupid, you're not reformed in the slightest.
Ritchie called you out on something you did that he didn't agree with you doing, which from everyone else's POV, you used him as a way to instigate drama with another player, unlike Ritchie, I will say it was Josh Solo.
You're not the only person to be put on thin ice, you have ANY idea the amount of times I have had POI threads made on me, the amount of Community ban threats I have received.
I have had staff in the past purposefully spectate me and everything I did when I got on the server because they wanted me banned.
My stance remains as my original, you want it removed so you can freely go back to breaking rules, otherwise why care?
It's not hard to just tell staff that something was an accident, record, not hard.
Hell after my first comment you came at me with this "I wAs NeVeR tOxIc ToWaRdS yOu".
What this meant that people you know or friends that you assume have no issues with you, can't give you feedback without you literally sperging out on them.
You want the harsh truth? You need to grow the fuck up, stop starting drama over fucking customs on a make believe wizard server.
Stop going after people your friends don't like, stop calling people names when you clearly don't know them or know they don't like you.
You do NOTHING to better yourself, hell, try chat shit to me on this thread how you do none of this when you join discord calls I am in and openly talk about the shit you get upto and stream mostly everything you do, also joining just to bitch about whoever is buying customs and how you're gonna get kicked off and that if you do something will happen etc.
Its childish, you're childish.
Hell most staff even know that if it wasn't for the absolute backlash they'd get from you, some of them would've already handed you a perma.
(Look no further than Joe Masons comment, a lot of staff actually give you chance after chance, how many more do you need?)
Stay on thin ice and actually PROVE you've changed.
Otherwise the way you're going, it's a bye bye Walden.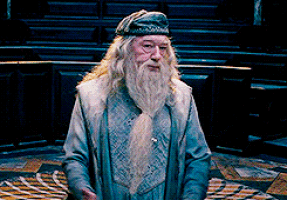 Expand Signature