I'm going to try and keep this short.
I want to thank everyone for the experiences over the past 3 years.
SBS is no longer for me and I think it is time for me to hang up my hat.
I most likely won't be returning to the community but I wish you all the best. 
If you wish to stay in touch, message me privately on Discord. Otherwise this is goodbye.
ZAGAN V INKARNA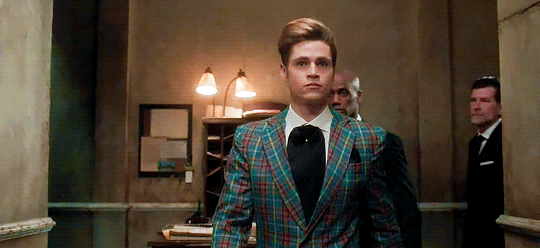 LEADER OF
The Independent Order of Odd Fellows
REJOINED SBS 
January
 2019
Expand Signature