12-04-2019, 07:44 AM (This post was last modified: 12-04-2019, 07:44 AM by Charlie Sonny.)
Would SBS be good in VR?
I have recently been experimenting with VR and a few addons in Garry's Mod that enable you to have a virtual reality experience although they are still quite buggy and need a lot of work. But this doesn't mean it can't be improved and worked on to be a full amazing experience.
One of my ideas is that I could work on a addon/mod/tool specifically designed for use in SBS that allows a Virtual Reality experience like no other Garry's Mod server. I think this is something that a lot of people would like to see for those who have VR. But I should mention that even if I was to complete a good VR Addon for SBS, I would imagine it has a lot of limits and things that it isn't capable of executing well. 
The addon would probably take a while for me to fully develop and for it to perform well. I also have no doubts that it would take some co-operation with the staff of SBS and may have some adverse effects.
At the moment, I'm not saying this is even capable of happening.
Let me know what you guys think and if it gets majority of positive feed back. Then I would start planning and working on the idea and make it into an actual reality.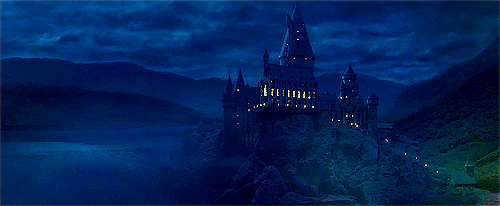 Expand Signature